How to book this event:
Please contact Freda using the details found in the brochure.
OTHER EVENTS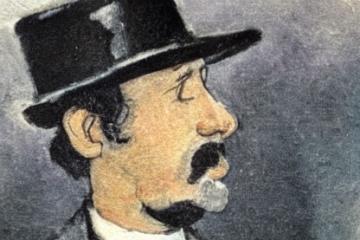 A review of Whistler's work with a particular focus on the famous libel trial in which he sued John Ruskin.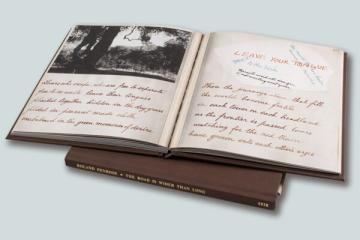 An analysis of the love poem, created as a photo-book, by surrealist artist, Roland Penrose.