This lecture will take place on the Zoom platform. Please see our news section for further details.
Normally, prior to this meeting, the committee would host the new members' lunch. However current events make this impossible. We will, however, still hope to undertake this event, but later on in the year, and maybe even al-fresco in the Village Hall gardens. Further advice will be available as soon as possible.
An invitation to join this "Zoom" lecture will be emailed to you, and a day or two before, the automatic "Zoom" link will also be sent out. All you need to do is click on the link in the email, at the appropriate time, and you will be automatically connected. You need do nothing more. Please remember to check in your "spam" email folder just in case our email is misdirected into it.
THE ARTS SOCIETY ACCREDITED LECTURER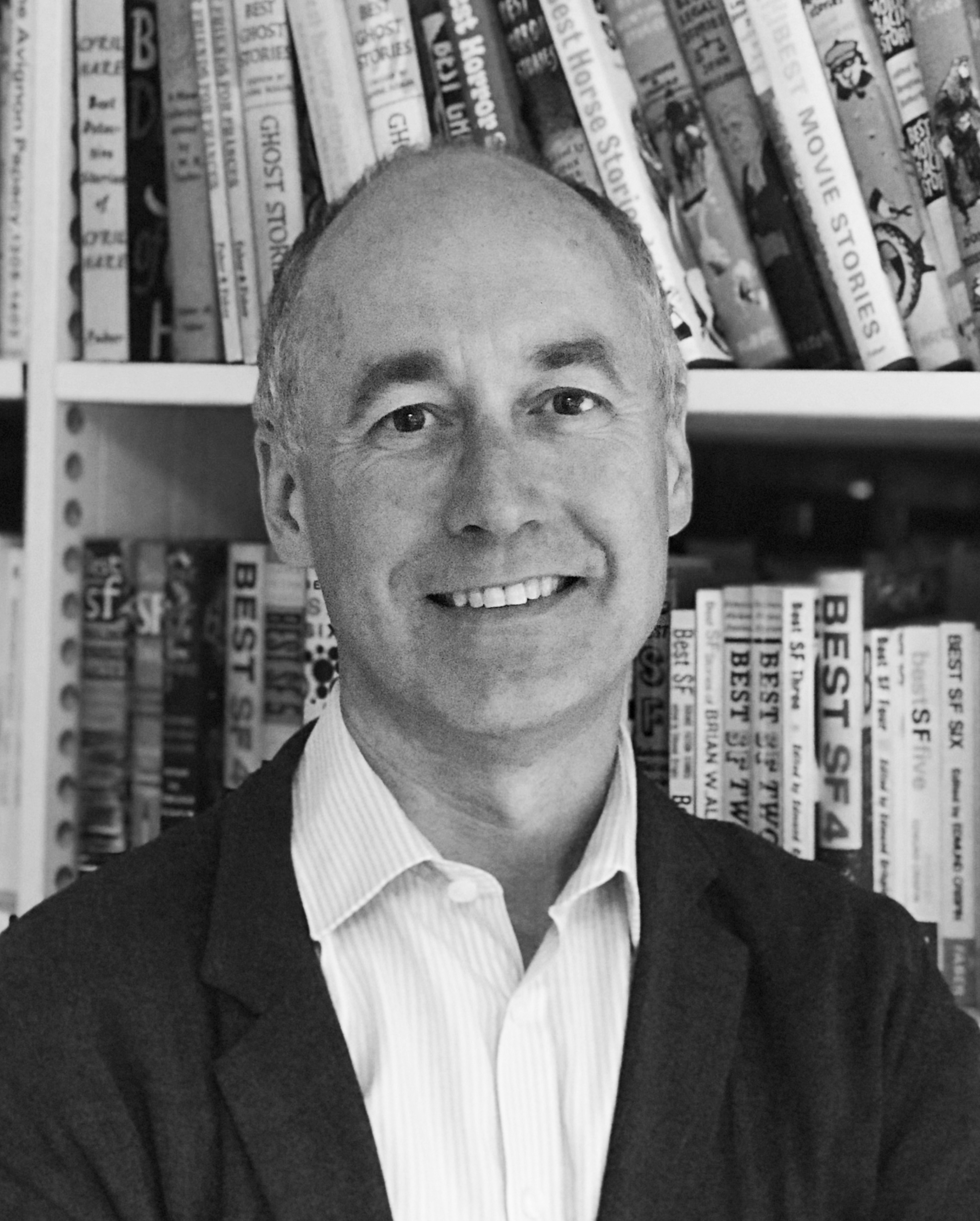 Mr Toby Faber
Toby is an experienced lecturer and public speaker who has been accredited by The Arts Society since 2012. His career began with Natural Sciences at Cambridge and has been through investment banking, management consulting and five years as managing director of the publishing company founded by his grandfather, Faber and Faber, where he remains on the board. He is also non-executive Chairman of its sister company, Faber Music and a director of Liverpool University Press.
Toby has written three narrative histories: Stradivarius – Five Violins, One Cello and a Genius; Faberge's Eggs; and Faber & Faber – The Untold Story, as well as a novel, Close to the Edge. Of these, only the obvious one is published by the family firm.