Explore the origins and evolution of paintings under an Emperor's
patronage by the Imperial School of Art. Court art evolved separately
from classical Chinese paintings and included portraiture, scenes of court
life and significant State Events, used as visual evidence of the Emperor's
political power and the splendour of his court. A revolution in court art
occurred in the 18th century as Emperor Qianlong deployed Western
skills and techniques brought by Jesuits invited to the Forbidden City.
THE ARTS SOCIETY ACCREDITED LECTURER
Mr David Rosier
A Chartered Insurer by profession and a Fellow of the Assurance Medical Society, with extensive international experience as an author and lecturer in Medical Risk Assessment. He has in excess of 25 years of working and living in Asia. Whilst living in Hong Kong (1991-2004) he assembled a collection of approximately 700, predominately Qing Dynasty (1644-1911), Imperial and related textiles/costume accessories. Past Committee Member of the Hong Kong Textile Society and frequent speaker on Imperial Insignia and Badges of Rank.
David can organise and lead Imperial Art Tours to China for Societies. In late 2019 the Collection of Imperial Court Costume was acquired, in its entirety, by The Shanghai Musuem, Peoples' Republic of China to be displayed in the new annexe of the museum which opened in 2021.
OTHER EVENTS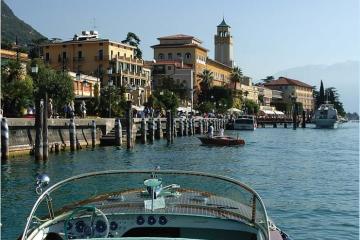 This year we will be based on the shores of Lake Garda and will visit Venice, Padua, Mantova and Verona.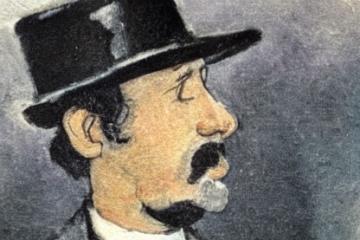 A review of Whistler's work with a particular focus on the famous libel trial in which he sued John Ruskin.