September Lecture "How the Art Market Works" (Redmaids' High &/or via zoom)
How to book this event:
For non-members and visitors, please notify in advance using our website contact form.
THE ARTS SOCIETY ACCREDITED LECTURER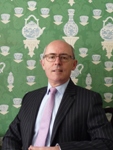 Mr Clive Stewart-Lockhart
Clive studied on the Sotheby's Works of Art course and has now been working in the fine art world for 47 years. Until recently he was a Director of Woolley and Wallis, the UK's leading regional firm of auctioneers, in Salisbury, and was a specialist on the BBC Antiques Roadshow for 25 years between 1991 and 2016. Has also lectured on cruise ships as well as for many other groups, and recently published a major article in the Journal of the Decorative Arts Society on Betty Joel. He is now an independent art advisor.
OTHER EVENTS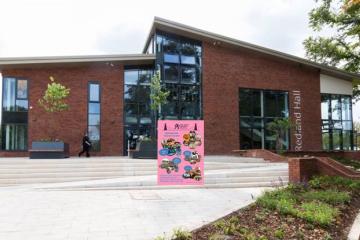 October Lecture "Art Behind Bars" (Redmaids' High &/or via zoom)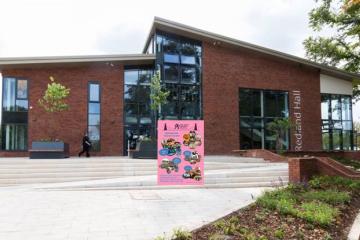 November Lecture "Making a Stand - sporting architecture list it or lose it" (Redmaids' High &/or via zoom)