The Reign of Queen Victoria witnessed a spectacular rise in the visibility, wealth and prestige of English artists and designers. Leading this resurgence was a group of artists who established their studios in and around the new fashionable district of London's Holland Park.
The circle was formed around G.F. Watts, the handsome and accomplished Frederic Leighton and Valentine Prinsep. The artists who followed, included Luke Fildes, Hamo Thornycroft, William Burges, Marcus Stone and William Holman Hunt. Their studio houses, designed by prominent architects of the era, were featured in architectural journals and society magazines and several of them still stand today.
This lecture tells the fascinating story of their lives, works and influence on society.
 
THE ARTS SOCIETY ACCREDITED LECTURER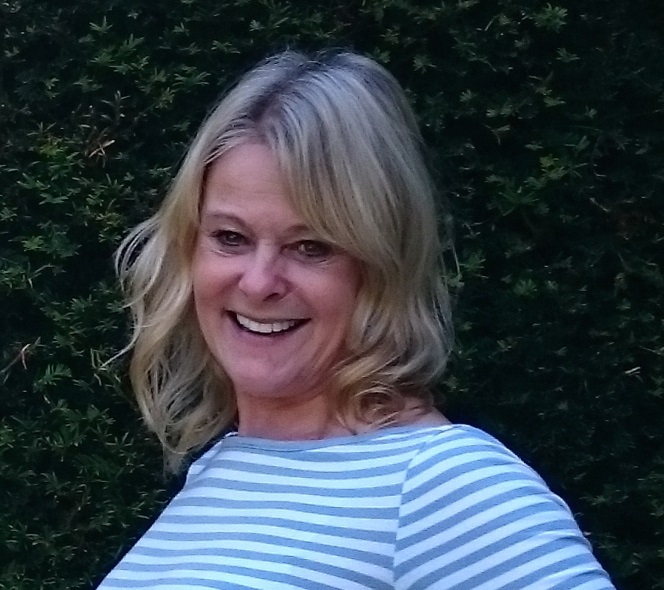 Ms Jennifer Toynbee-Holmes
Jennifer Toynbee-Holmes is an experienced guide at Tate Britain and Tate Modern and lectures at various art societies and institutions. She has a special interest in British and European art of the late 18th, 19th and early 20th century. Having gained an MA in film and television practice, Jennifer had a long-standing career spanning twenty years as a television producer/director making documentaries and factual programmes for the BBC, ITV and Channel 4. She was also a visiting lecturer at Goldsmiths College and Birkbeck, University of London and a senior lecturer at Southampton Solent University in the Faculty of Media, Arts and Society.
OTHER EVENTS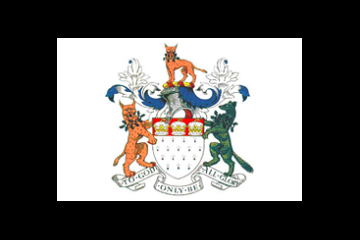 Norden Farm Centre for the Arts
Altwood Road
An introduction to the senior livery companies of London, their medieval origins and their role in  modern society.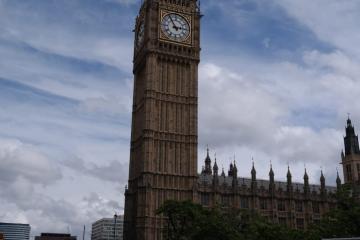 A virtual tour of Big Ben, saving you the effort of climbing 334 spiral stairs.