With the advent of the printing press in the 16th and 17th centuries, numerous books were written on how to manage households and prepare food. In Holland and England competition grew between the noble families as to who could prepare the most lavish banquet. By the 1660s, cookery had progressed to an art form and good cooks were in demand. Many of them published their own books detailing their recipes in competition with their rivals.
Our speaker will tell us how things progressed from Anglo-Saxon, to modern day, kitchen procedures.
THE ARTS SOCIETY ACCREDITED LECTURER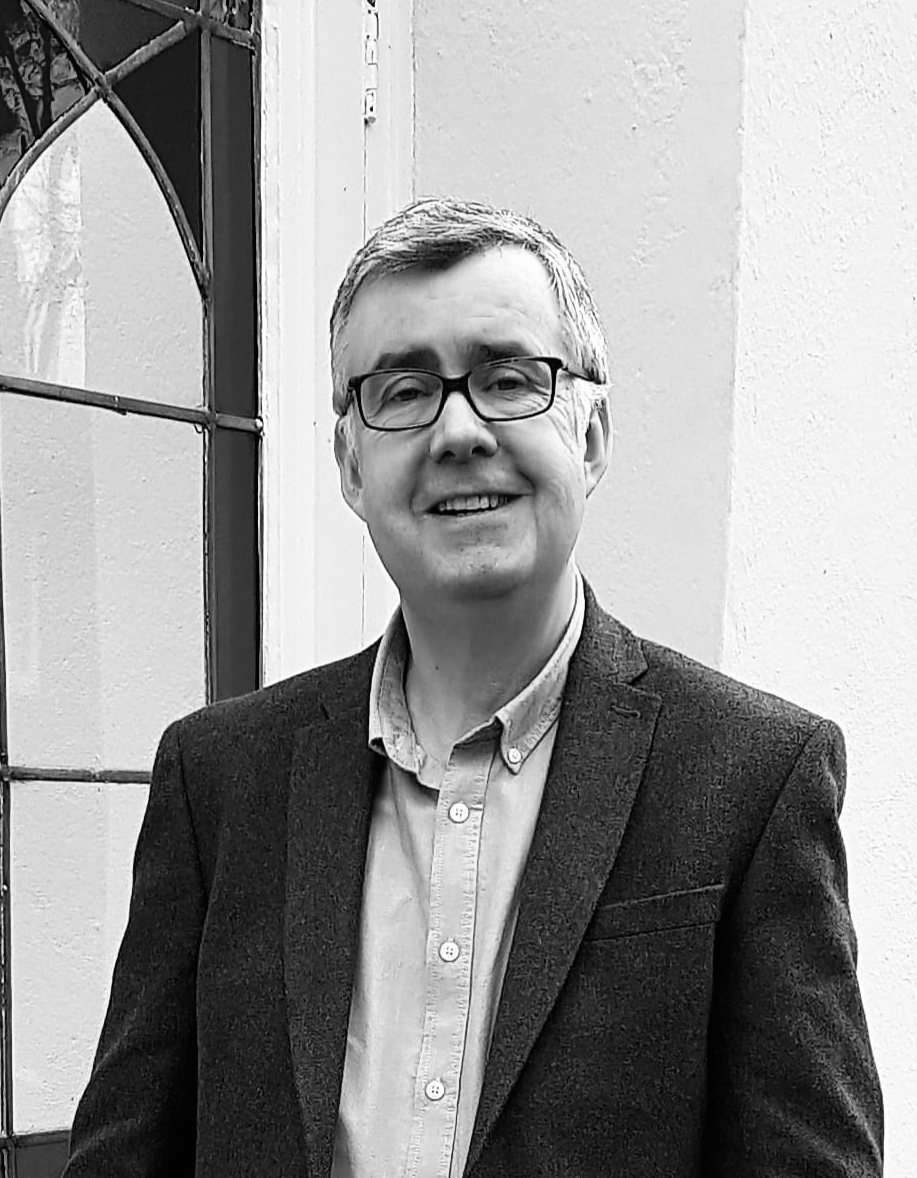 Dr Peter Ross
Peter has a History of Art degree, an MA in London history, a PhD in the cultural history of an English Criminal, and qualifications in the teaching of adults. Currently Principal Librarian at Guildhall Library, he has for 20 years lectured on a broad range of topics including the history of English books, portraiture, and London history. Peter has appeared on TV and radio as a consultant on the 18th century criminal Jack Sheppard and on the history of English food. His most recent publication, The Curious Cookbook, was published by the British Library.