Klimt was one of the most prominent figures in the Viennese fin de siècle, creating paintings whose sexual themes and bold use of colour and gold shocked an unsuspecting populace. Less is known about his early years as a muralist for the grand municipal buildings and royal and aristocratic palaces of the Austro-Hungarian Empire. This lecture looks at the many changes in Klimt's life. 
THE ARTS SOCIETY ACCREDITED LECTURER
Mr Gavin Plumley
A writer and broadcaster, appearing on BBC Radio 3, BBC Radio 4 and contributing to newspapers, magazines and opera and concert programmes worldwide. Lectures widely about the culture of Central Europe during the 19th and 20th centuries. Recent talks include the Royal Opera House, the National Gallery, the National Trust, the National Theatre, the British Museum, the V&A, the Southbank Centre, the Tate and the Neue Galerie, New York, as well as for history of art societies and The Art Fund. 
OTHER EVENTS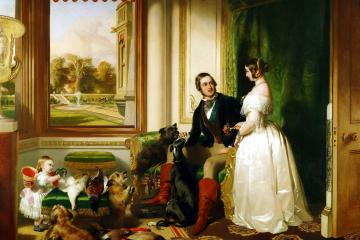 2 Avenue Paul Hymans
Town Hall Woluwe-Saint-Lambert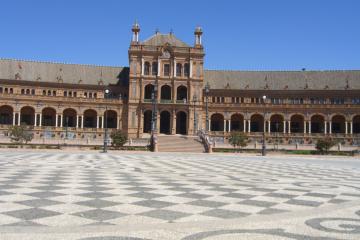 2 Avenue Paul Hymans
Town Hall Woluwe-Saint-Lambert
Find out how these cities became centres of culture, learning, luxury and magnificence. 
Weekday change and date !!