THE ARTS SOCIETY ACCREDITED LECTURER
Mrs Jane Angelini
Jane is a freelance lecturer for The Arts Society and other arts organisations. She runs her own art tours company, specialising in cultural visits. She speaks several foreign languages and has translated a number of works of 19th century Russian literature for Penguin Books and Oxford University Press. She has a BA in Russian Studies and an MA in Byzantine Studies.
OTHER EVENTS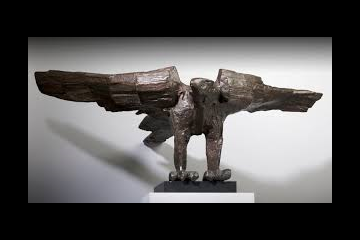 The Sainsbury Centre for Visual Arts
University of East Anglia
A guided tour of the Elisabeth Frink exhibition at the Sainsbury Centre for Visual Arts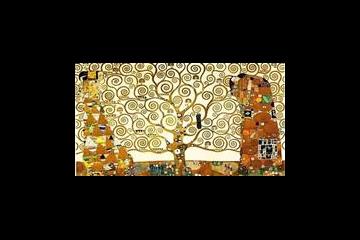 The fears of Vienna before the Great War found expression in the paintings of Klimt and other artists.