THE ARTS SOCIETY ACCREDITED LECTURER
Mrs Jane Angelini
Jane is a freelance lecturer for The Arts Society and other arts organisations. She runs her own art tours company, specialising in cultural visits. She speaks several foreign languages and has translated a number of works of 19th century Russian literature for Penguin Books and Oxford University Press. She has a BA in Russian Studies and an MA in Byzantine Studies.
OTHER EVENTS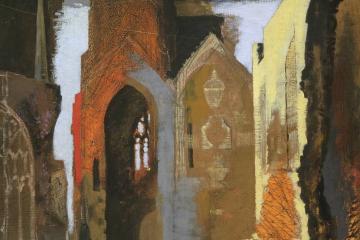 The lecture considers British Art prominent in the early 1930s until the 1950s.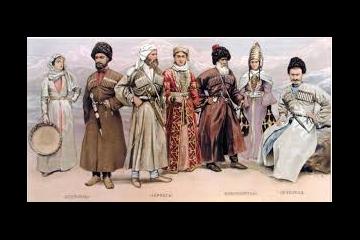 Join us for a Jubliee celebration, with coffee and cake and a lecture on "Grandfather Frost: a Russian Christmas"