Lights, Camera, Action! – inside stories of the art and artifice of the early decades of Hollywood. This lecture covers the work of stills photographers, costumiers, publicists, actors and actresses and the movie moguls who made it all happen.
 
THE ARTS SOCIETY ACCREDITED LECTURER
Dr Geri Parlby
Geri is a former Fleet Street journalist and film PR. She has a first-class honours degree in History and Theology, a Masters in History of Art from the Courtauld Institute and a Theology doctorate from Roehampton University in London. She has been lecturing for the past 14 years both in the UK and internationally. She is also principal lecturer on the Arts Society South West Area's History of Art course and is an Honorary Research Fellow at Roehampton University.
OTHER EVENTS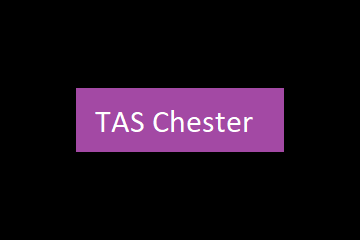 We look in detail at the human stories and the evidence pro and con in some notoriously undecided disputes
The astonishing energy and scope of this visionary autocrat continue to amaze today