This lecture begin at 11.00 am, following the AGM at 10.30am.
THE ARTS SOCIETY ACCREDITED LECTURER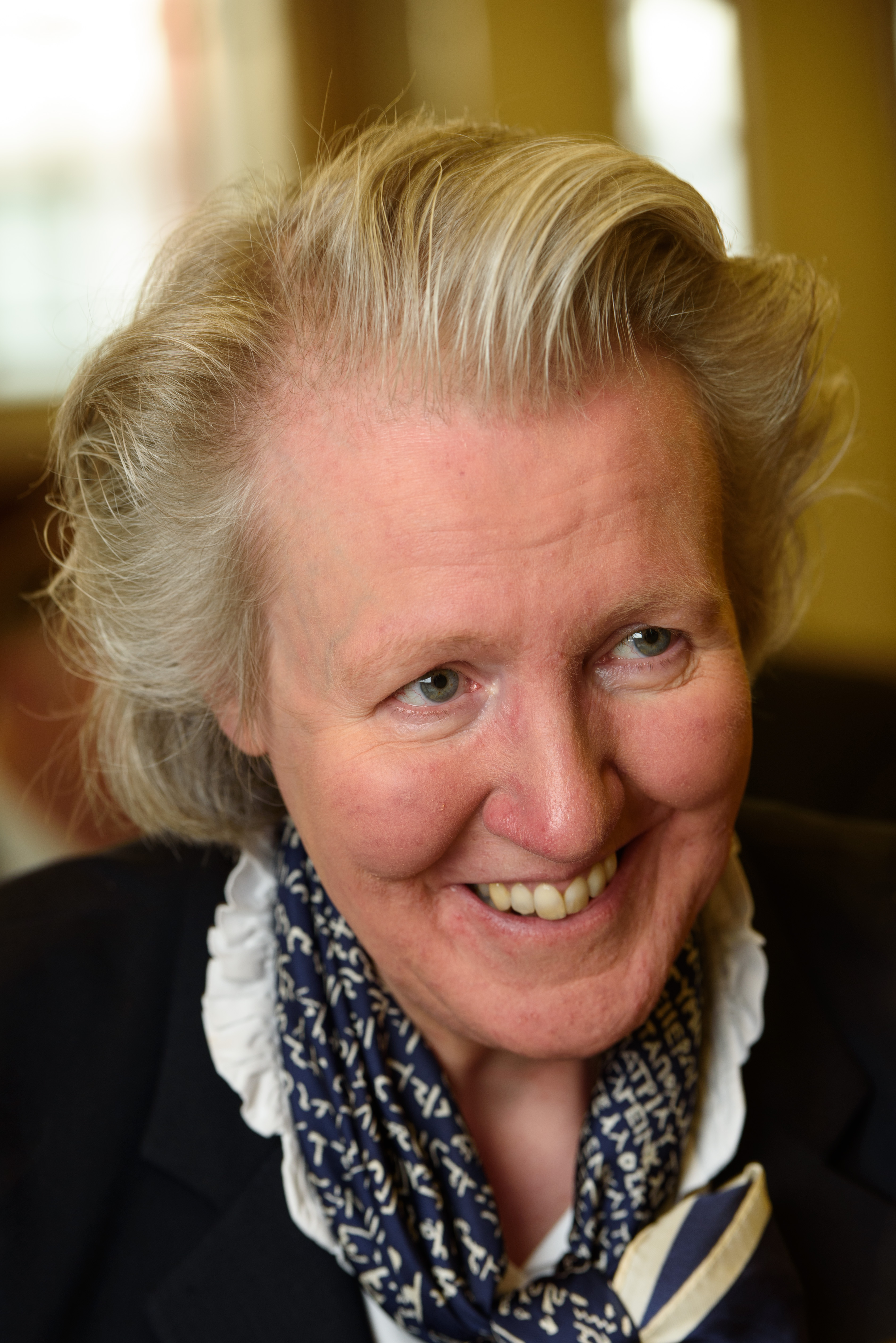 Miss Hilary Williams
Formerly Print Room Superintendent at the British Museum, now Art History Education Officer. Lectures for BM, London Borough of Bexley and Wallace Collection. Liaison officer at British Museum with The Arts Society. Founding Artistic Director of The Arts Society of North Kent Evening. Guides Special Interest Private Tours of State Apartments Buckingham Palace.