Salvador Dali is considered by many as the greatest exponent of the Surrealist movement, his expansive artistic repertoire included art, file, sculpture and photography. To the dismay of many of his admirers, his excentricity often drew more attention than his artistic endeavours.
THE ARTS SOCIETY ACCREDITED LECTURER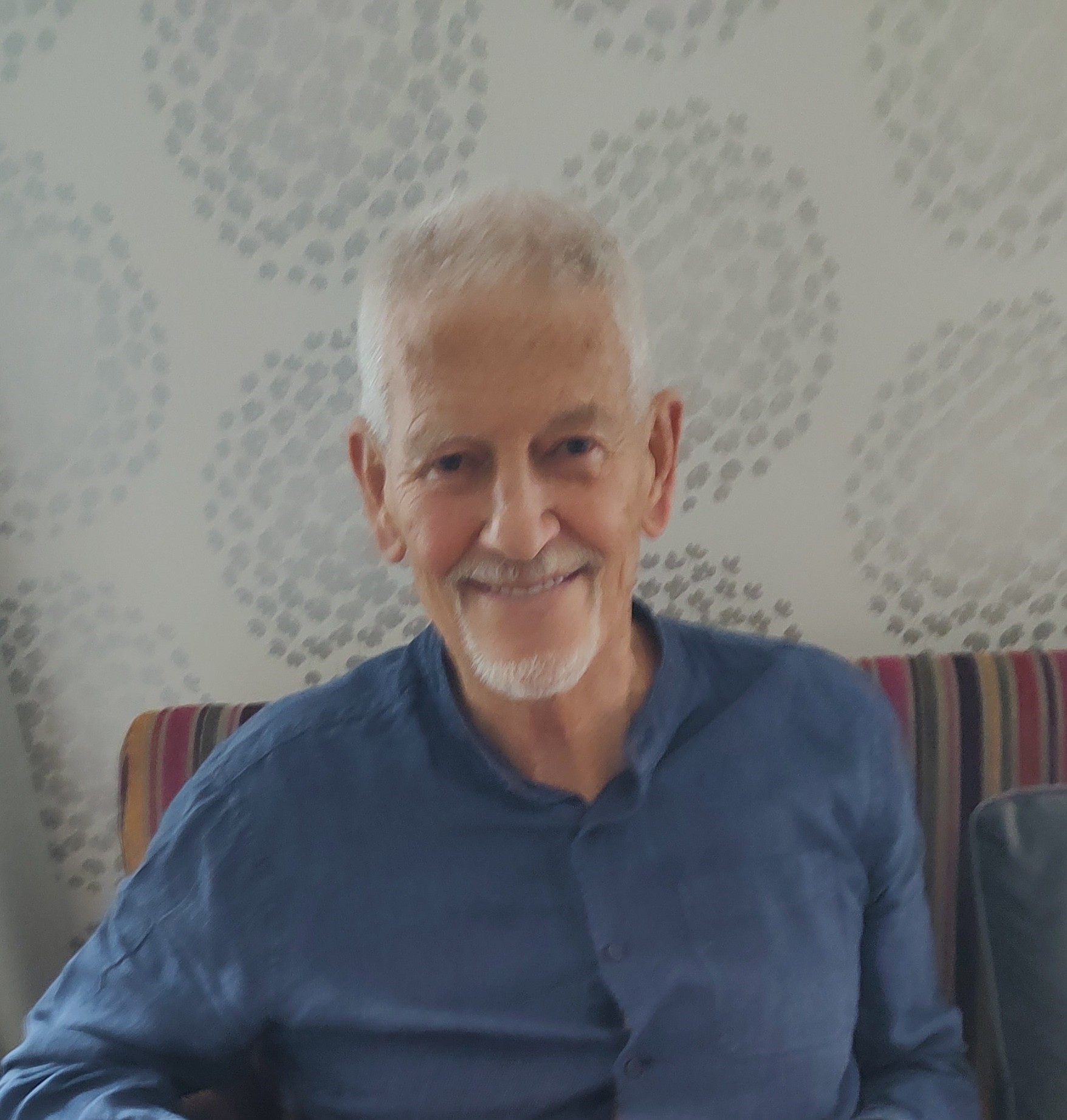 Mr Bill Powell
Bill's working career was in finance, firstly as an accountant with BT. He joined St Michael's Financial Services (now M&S Money) shortly after they were established in the mid-1980s as Head of Customer Service. He then became the UK Chairman of the Consumer Credit Trade Association.
He took early retirement and embarked on a completely different career as a tour manager, escorting groups of people to various destinations around the world. He started lecturing on cruise ships in 2013 and is able to use his experiences as a tour manager as the basis for many of his talks.
OTHER EVENTS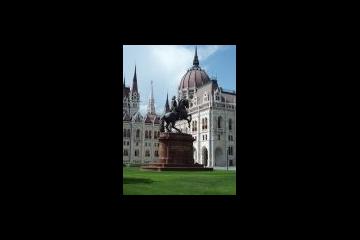 Day of Special Interest
Looking at History, Art and Architecture of two great cities.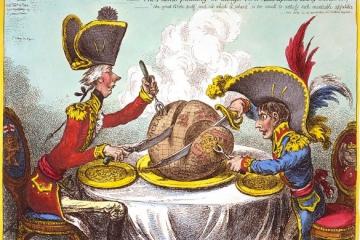 Manx Museum
1 Kingswood Grove
Ian Keable tracks the early stages of cartoons.