Napoleon's Empress, Joséphine de Beauharnais, was a passionate gardener, book collector, patron and art collector. Her reputation in France and abroad for generosity, charm and gentleness of manner was of enormous value to Napoleon as a feminine counterpart to the otherwise military and legalistic tenor of his regime. Countless contemporaries emphasised her sensitivity and her genuine interest in the visual arts – often no doubt in part as a contrast to her husband. This talk will explain the range of her cultural activities, including her acquisition of a large and distinguished collection of pictures, including by far the most important group of works by an entirely new school of painting, the troubadour pictures of beautifully crafted historical scenes. Indeed, as will be explained, among female royal collectors her only superior is the incomparable Catherine the Great. 
THE ARTS SOCIETY ACCREDITED LECTURER
Mr Stephen Duffy
Educated at New College, Oxford, and formerly Senior Curator of the Wallace Collection where he had particular responsibility for exhibitions and nineteenth-century paintings. He has given countless tours of the Collection for visiting groups and many lectures on its art and other related subjects. His latest publication, The Discovery of Paris, is a book on early nineteenth-century watercolour views of Paris by major British artists.
OTHER EVENTS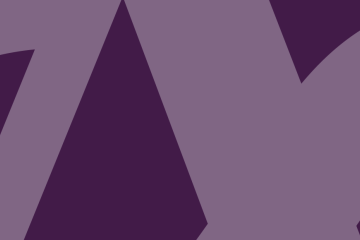 The Hove Club
28 Fourth Avenue
 A five day trip with Success Tours to see some of the artistic highlights of The Netherlands.

The untold story of iconic British entertainers, Peter Butterworth and Janet Brown.