Emery Walker (1851-1933) was a printer, private press publisher, book collector and an important figure in the Arts and Crafts Movement in the late 19th and early 20th century. A great friend of William Morris, he assisted him in setting up his Kelmscott Press, and was an active member of the Hammersmith Socialist League. He assisted many private presses, and later set up his own press, the Doves Press, with his friend TJ Cobden-Sanderson. He ran a highly successful photographic reproduction company, Emery Walker Ltd., specialising in reproducing fine art in books.
Morning lecture 11.30 start
Afternoon lecture 2.15 start
Coffee and tea are available before the lectures
THE ARTS SOCIETY ACCREDITED LECTURER
Ms Kirsty Hartsiotis
Kirsty Hartsiotis has been the curator of the decorative and fine art at The Wilson Art Gallery and Museum, Cheltenham since 2008, and prior to that was the curator and manager of Swindon Museum and Art Gallery. At Cheltenham she looks after the Designated Arts and Crafts Movement collection, which includes the important private press archive, the Emery Walker Library. She's curated many exhibitions on the Arts and Crafts and Private Press Movements, most recently Ernest Gimson: Observation, Imagination & Making.
Passionate about sharing her deep love for and knowledge of the arts, she's also a freelance researcher, currently researching Arts and Crafts war memorials and the work of Arts and Crafts designers in churches in the South West. She's also been an oral storyteller for over 20 years, and has published a number of collections of stories. She's the newsletter editor for Society of Decorative Art Collections, a regular columnist for Cotswold Life, and writes for diverse other publications on art history and folklore.
OTHER EVENTS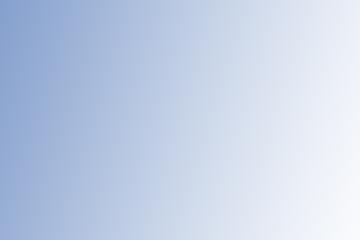 Why did miners paint the mines and produce this unique canon of work 
Since its foundation in 1925, Faber and Faber has built a reputation as one of London's most important literary publishing houses