This major new exhibition features over 130 works by Elisabeth Frink and is the largest showing of her work in 25 years.  The exhibits trace the evolution of her practice over all four decades of her career as well as juxtaposing her work with that of contemporary artists, ancient art and other modern masters including Rodin, Picasso, Giacometti, Richier and Bourgeois.
The guided tour will start with tea/coffee and biscuits at 10.30, followed by the tour between 11.00 and 12.00,  Sue Torr (a regular SCVA guide and member of The Arts Society Wensum) will lead.  There will be time at the end to stay and browse the exhibition further.
How to book this event:
Further particulars and a booking form are attached.  If you have any queries please contact Sue Torr (email: suetorr2@gmail.com; phone: 01603 928125)
OTHER EVENTS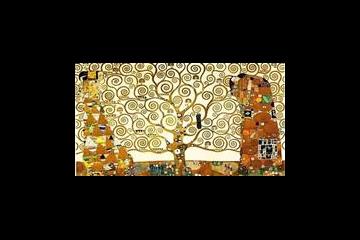 The fears of Vienna before the Great War found expression in the paintings of Klimt and other artists.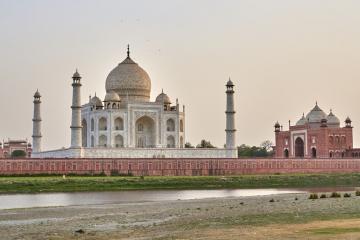 Discusses the work of artists in the late 18th and 19th centuries, including painting, architecture, archaeology and photographs