MacDonald 'Max' Gill, younger brother of sculptor and typographer Eric Gill, was an architect, graphic designer and letterer, best known for his pictorial maps, especially those for the London Underground. He also created painted maps for Arts & Crafts houses including Lidisfarne Castle, magnificent murals for Cunard liners and eye-catching publicity posters for organisations such as the Empire Marketing Board. An enduring legacy is his alphabet for the Imperial War Graves Commission used on all British military headstones since the First World War. This talk by Max Gill's great-niece presents a colourful overview of this versatile artist's personal life and artistic achievements. 
How to book this event:
Available to Horsham members as part of their 2020/2021 programme
THE ARTS SOCIETY ACCREDITED LECTURER
Mrs Caroline Walker
I've always been aware of my close family ties to the sculptor and typographer Eric Gill, a fascinating but controversial character. In 2006, however, a family history project drew me into an exploration of the life and work of his younger brother. MacDonald 'Max' Gill was an architect, mural painter and graphic artist, famed for his humorous pictorial map posters for London Underground and the alphabet he designed for the British military headstone.
Although my main profession has been English teaching, I now spend much of my time researching the Gill brothers and championing the work of the lesser known of the pair. I've co-curated numerous exhibitions including Out of the Shadows: MacDonald Gill at the University of Brighton and Max Gill: Wonderground Man at Ditchling Museum of Art + Craft. In 2016 I co-organised a series of events in the capital to celebrate the centenary of the author Eleanor Farjeon's delightful collection of verses entitled Nursery Rhymes of London Town and illustrated by Max Gill.
I've contributed articles to a range of publications such as Country Life, the TAS journal and the Oxford Dictionary of National Biography. I've given talks for organisations including the National Archives, the Art Workers' Guild, Christie's, Friends of Kettle's Yard and the National Trust and was thrilled in 2016 to become an accredited lecturer for The Arts Society. I run the MacDonald Gill website and am the author of MacDonald Gill: Charting a Life.
Download the MacDonald Gill pdf
Download Eric Gill Early Years pdf
OTHER EVENTS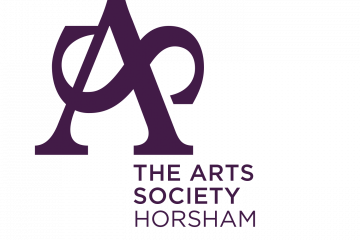 This lecture may be delivered online
Hilary Guise will explain what the colour blue meant to Chagall and how it came to unify his works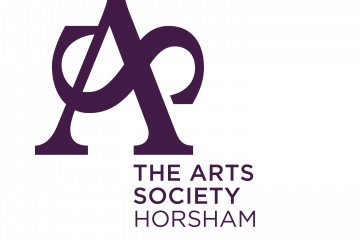 This lecture may be presented online
Lecturer Jacob Moss will help you discover some of the key objects within the Fan Museum's 5,000+ fans dating from the tenth century