How to book this event:
Please contact the Society to book this event.
THE ARTS SOCIETY ACCREDITED LECTURER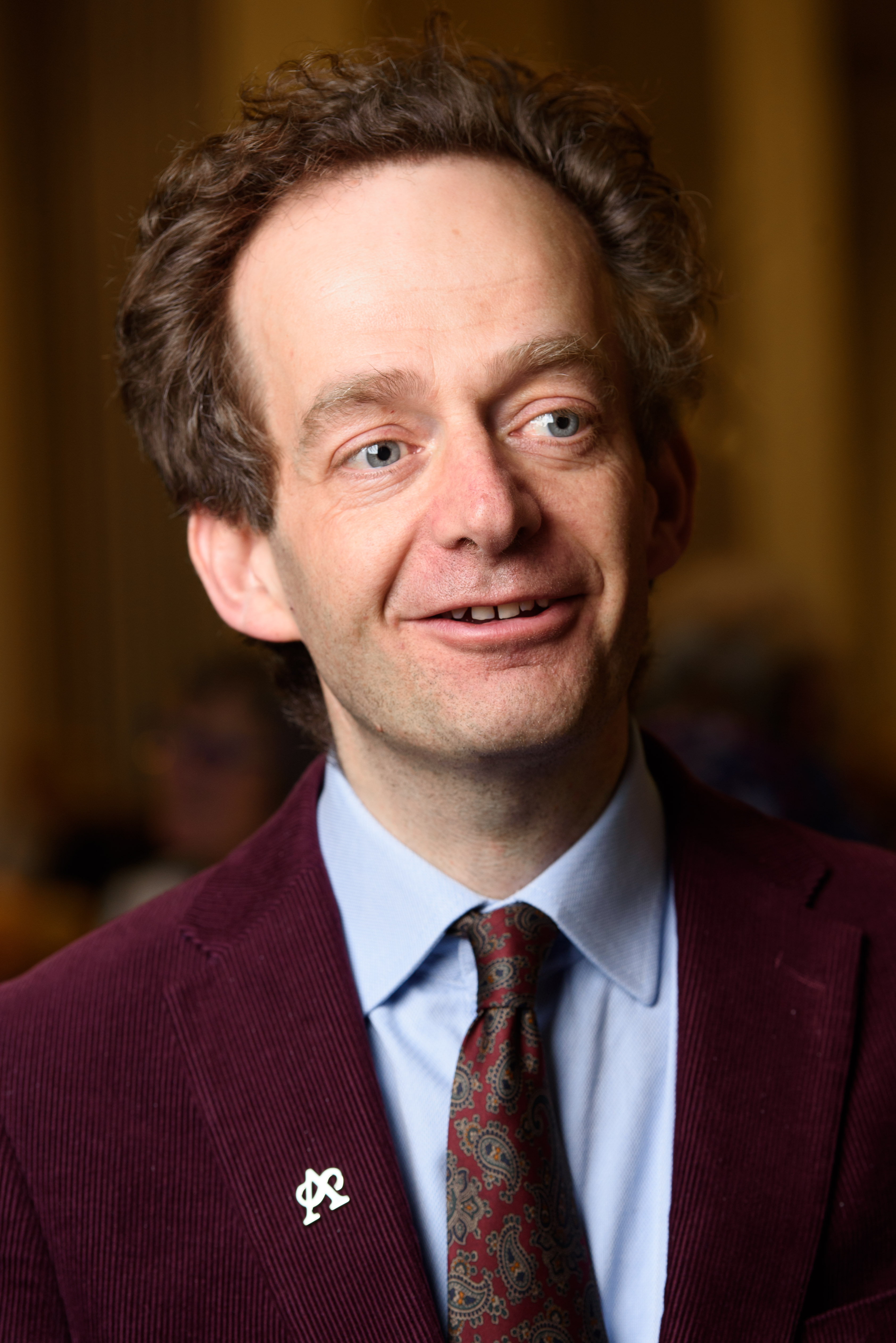 Mr Bertie Pearce
Has a BA (Hons) in Drama from Manchester University, and a Diploma Internationale from the École Internationale du Théatre, Jacques Lecoq. A member of the Inner Magic Circle, with Gold Star. Past experience includes lecturing and performing on cruise ships, and to U3A, historical societies, festivals, schools and colleges. In addition, has toured the world with a magic cabaret show and a one man show entitled All Aboard. Has written articles for newspapers and magazines on entertainment and theatre.