Wallpaper is often regarded as the Cinderella of the Decorative Arts – the most ephemeral and least precious of the decorations produced for the home. Yet, the history of wallpaper is a long and fascinating subject that dates back to the 16th century and encompasses a huge range of beautiful patterns created both by anonymous hands and by some of the best-known designers of the 19th and 20th centuries. This lecture explores the history and development of this product from earliest times up to the present day. It includes a discussion of the changing ways in which wallpaper was made and a survey of designs from the first black and white patterns, the creation of elegant flock hangings, the fashion for Chinese hand-painted papers, the introduction of machine-printing, the designs of Morris and the Arts and Crafts Movement, and the taste for Modernist and Contemporary designs in the 20th century. It also includes a discussion of the ways that wallpapers were used within grand and more ordinary homes and hopes to justify the claim that they were indeed a truly Decorative Art.
How to book this event:
THIS IS A HYBRID EVENT  Anyone wishing to query attendance may do so with Norma Rodmell, norma.s16@btinternet.com
For members and non-members who wish to access the lecture online, this event will be open to Attendees from 1345.  Should you not be a society member and wish to access the lecture, please make a visitor payment of £7 (£5 if you are another Arts Society member), to: 
The Arts Society Hambleton        Sort Code 55-61-37        Account 71524258
In the Reference box enter your Surname,February
or send a cheque to the Treasurer:   Kathleen Fyles, 18 Regents Gate, Northallerton DL7 8DR
THE ARTS SOCIETY ACCREDITED LECTURER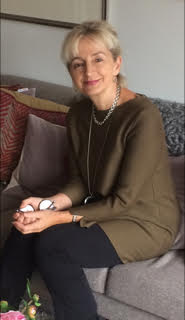 Ms Joanna Banham
Jo Banham is a freelance curator, lecturer and writer. From 2006-2016 she was Head of Adult Learning at the Victoria & Albert Museum, and before that Head of Learning and Access at the National Portrait Gallery, and Head of Public Programmes at Tate Britain. She has also been Curator of Leighton House and Assistant Keeper at the Whitworth Art Gallery. She has published on many aspects of Victorian and early 20th century decoration and interiors. She is currently curating an exhibition on William Morris and the Arts and Crafts Movement for the Juan March Fundacion in Madrid and the Museu Nacional d'Art Catalunya in Barcelona. She is also Director of the Victorian Society Summer School.
OTHER EVENTS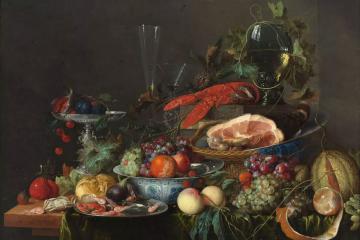 THIS IS A HYBRID LECTURE
At Solberge Hall and via ZOOM
Tracking the fascinating language of still life painting from the 17th century onward....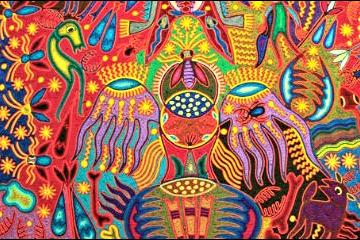 Village Hall
TO BE ANNOUNCED
Learn how the rich pre-Conquistador culture is echoed in today's prolific Mexican Art