PLEASE NOTE THAT THIS LECTURE REPLACES THE ONE PREVIOUSLY ADVERTISED.
THE SOCIETY'S AGM STARTS AT 10.30AM AND THE LECTURE WILL FOLLOW IMMEDIATELY AFTERWARDS.
Deborah, Duchess of Devonshire, the youngest of the Mitford sisters and wife of the 11th Duke of Devonshire, was hefted by marriage to one of Europe's greatest treasure houses, Chatsworth.  In the second half of the 20th century, in partnership with her husband, she imbued it with a spirit, elegance and sense of welcome that transformed it from being the worn-out survivor of decades of taxation, war and social change into one of the best-loved, most emulated and popular historic houses, gardens and estate in the country.  With responsibility for Lismore Castle and Bolton Abbey as well, no wonder her passport stated her profession as "housewife".
THE ARTS SOCIETY ACCREDITED LECTURER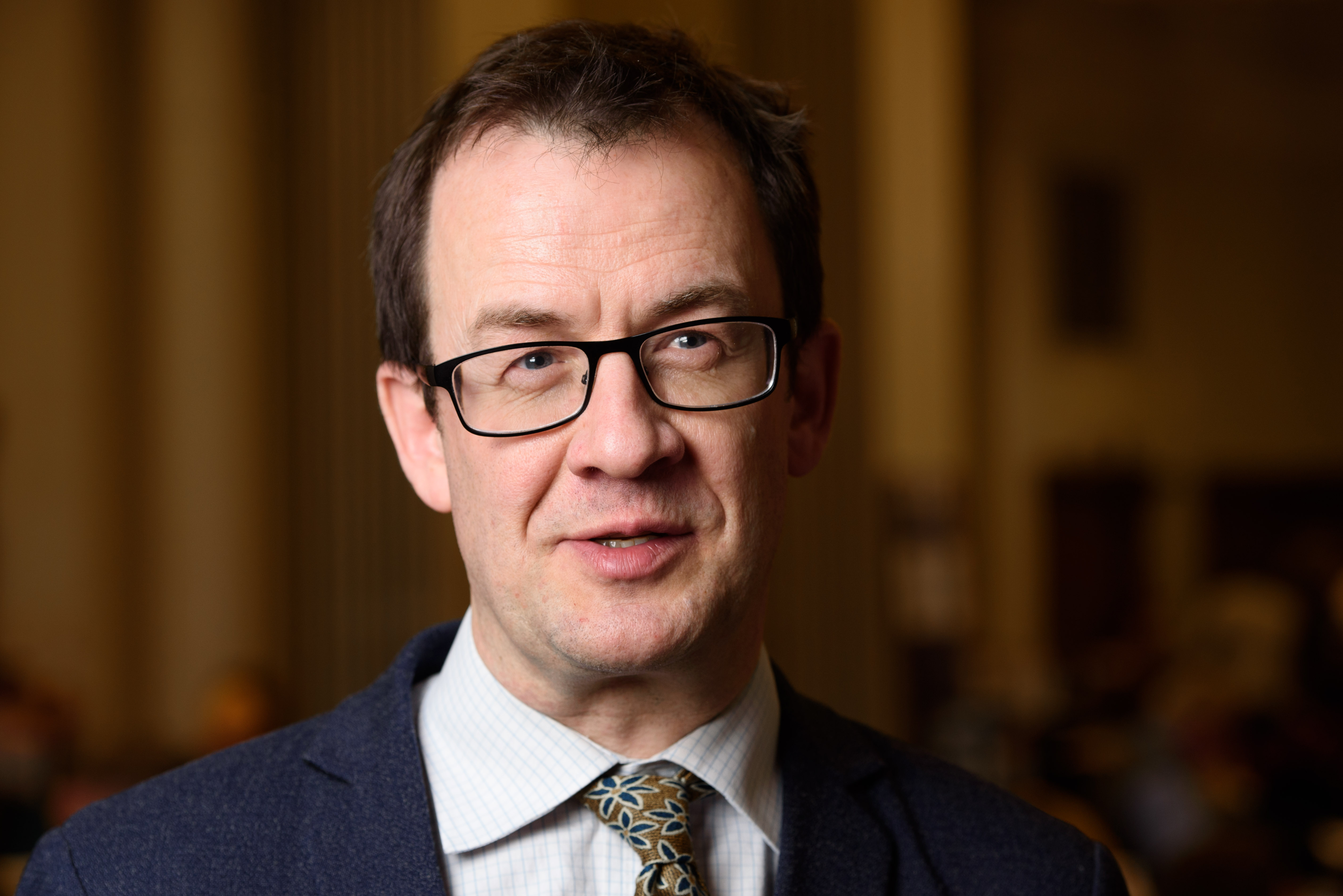 Mr Simon Seligman
Studied art and architectural history at Warwick University. For 19 years until 2010, worked at Chatsworth in a variety of roles, latterly as Head of Communications. Has lectured about Chatsworth, the Devonshire Collection and associated topics, throughout the UK and on several US tours. Alongside his lecturing, he is a Life Coach in private practice, and works part time for John Ruskin's charity the Guild of St George.