In the early evening of 16 October 1834, to the horror of bystanders, a huge ball of fire exploded through the roof of the Houses of Parliament, creating a blaze so enormous that it could be seen by the King and Queen at Windsor, and from stagecoaches on top of the South Downs. In front of hundreds of thousands of witnesses the great conflagration destroyed Parliament's glorious old buildings and their contents. 
The events of that day in 1834 were as shocking and significant to contemporaries as the death of Princess Diana was to us at the end of the 20th century – yet today this national catastrophe is a forgotten disaster, not least because Barry and Pugin's monumental new Palace of Westminster has obliterated all memory of its 800 year-old predecessor. 
The subject of this lecture has been changed at the request of the speaker. 
THE ARTS SOCIETY ACCREDITED LECTURER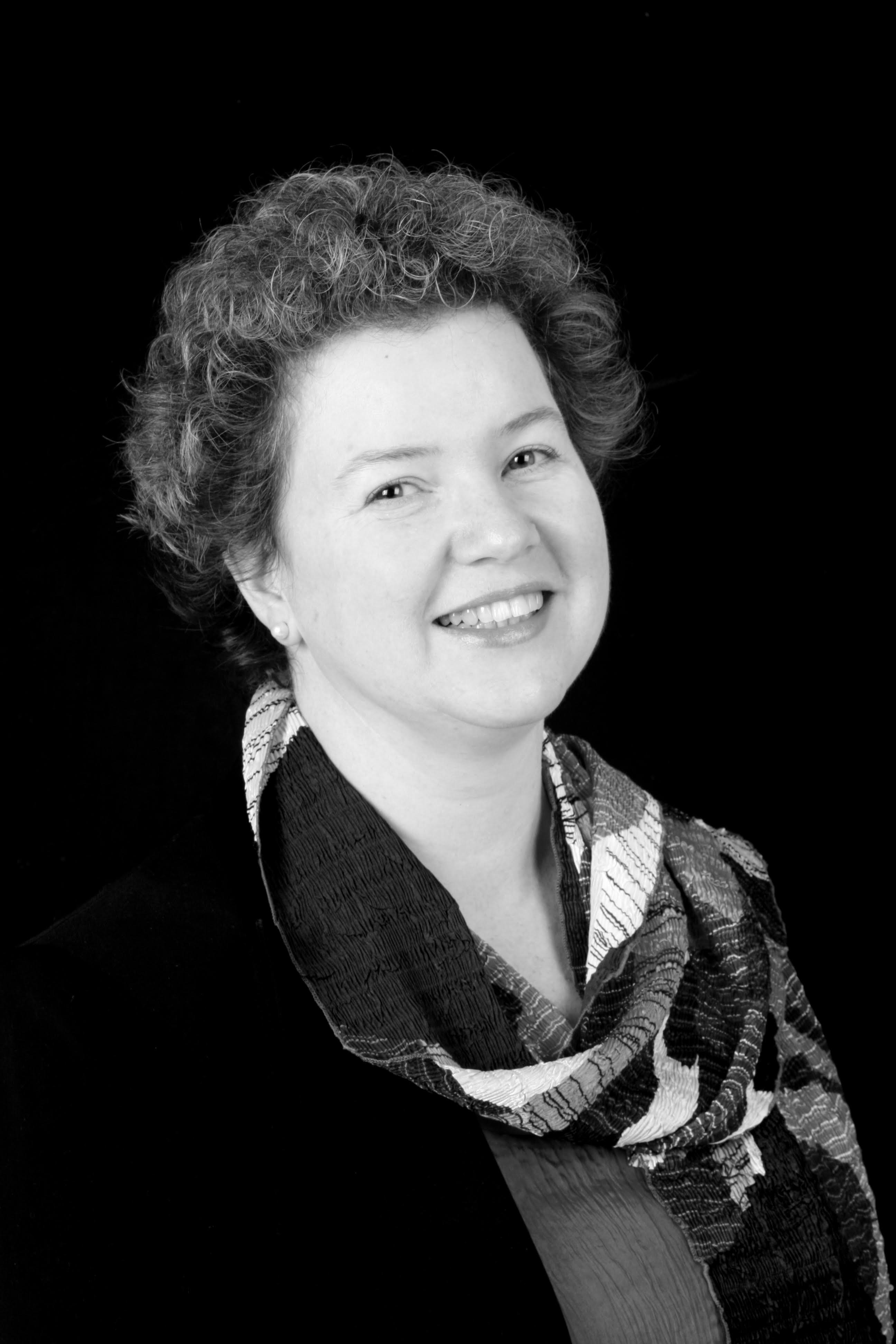 Dr Caroline Shenton
Dr Caroline Shenton is an archivist and historian. She was formerly Director of the Parliamentary Archives in London, and before that was a senior archivist at the National Archives. Her book The Day Parliament Burned Down won the Political Book of the Year Award in 2013 and Mary Beard called it 'microhistory at its absolute best'. Its acclaimed sequel, Mr Barry's War, about the rebuilding of the Palace of Westminster, was a Book of the Year in 2016 for The Daily Telegraph and BBC History Magazine and was described by Lucy Worsley as 'a real jewel, finely wrought and beautiful'. Caroline was Political Writer in Residence at Gladstone's Library in 2017, has appeared at the Cheltenham, Hay and Henley literary festivals and on BBC radio and TV.
OTHER EVENTS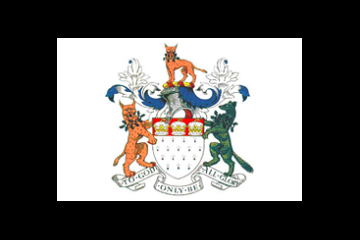 Norden Farm Centre for the Arts
Altwood Road
An introduction to the senior livery companies of London, their medieval origins and their role in  modern society. 
Norden Farm Centre for the Arts
Altwood Road
Cinematic images are modern art forms.