Skagen is located at the northernmost point of the Jutland peninsular in Denmark. From the 1870s to the beginning of the 20th century this fisherman's village was home to an artists' colony. Reacting against styles enforced by the Academies and influenced instead by French modernism, artists such as Anna and Michael Ancher, Marie and Peder Severyn Kroyer, and Laurits Tuxen painted en plein air and represented scenes from ordinary life. They are especially renowned for their depictions of the particular light of long summer evenings.
THE ARTS SOCIETY ACCREDITED LECTURER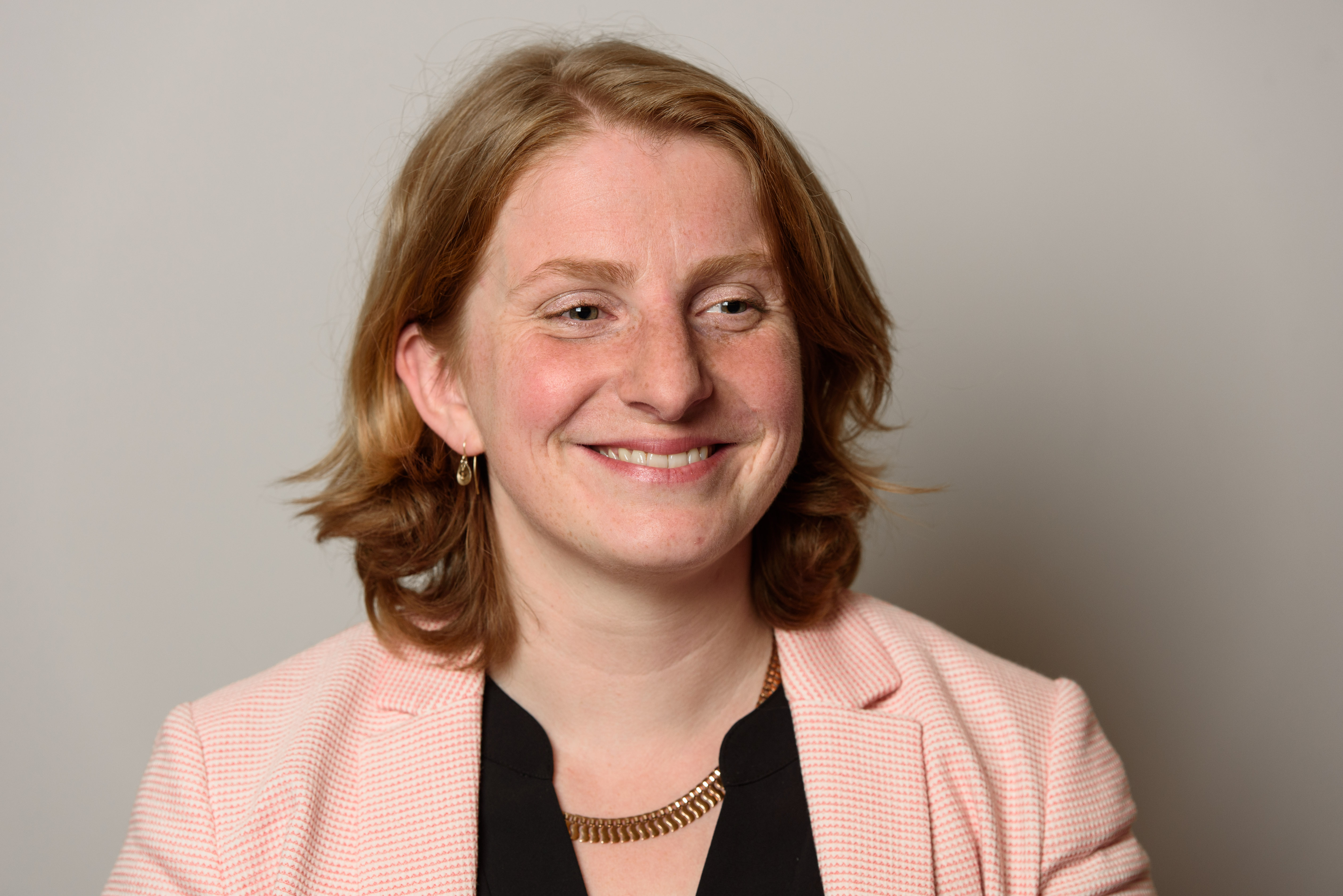 Dr Caroline Levisse
Dr Caroline Levisse is an art historian based in London. She was born in France where she studied art history before moving to Copenhagen. In Denmark, she focused on research work and completed a PhD on the relations between art and religion in contemporary Scandinavian art. After graduating in 2013, she moved to London and started teaching art history with adult education providers. She has since developed a range of courses focusing on 19th and early 20th century Western art. She has published articles in French and English in academic journals as well as magazines and newspapers, such as Church Times and Arts sacrés.
OTHER EVENTS
The Capitol Theatre Horsham
North Street
Exploring depictions of literary works in British art - from Hogarth to Victorian interpretations of Tennyson and Shakespeare
The Capitol Theatre Horsham
North Street
The story of the Gilbert & Sullivan partnership with music from most of their operas