Dame Zaha Hadid died on March 31st 2016 at the age of 65. Architectural historians of the future will surely recognize her as one of the most important architects of the early 21st century. She was born in Iraq and her reputation was global, but she made Britain her home. 
This lecture tells the story of her career from the visionary projects of the 1980s, through the years of frustration
THE ARTS SOCIETY ACCREDITED LECTURER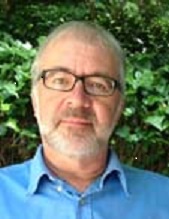 Professor Colin Davies
Prof of Architectural Theory. Former editor Architects Journal and contrib to mags worldwide. Books: Thinking About Architecture, Key Houses of the Twentieth Century,The Prefab Home, High Tech Architecture, A New History of Modern Architecture (published by Laurence King) and monographs on work of Foster, Hopkins, Grimshaw.
OTHER EVENTS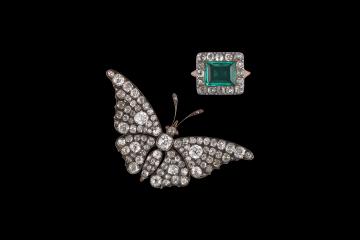 2 Avenue Paul Hymans
Town Hall Woluwe-Saint-Lambert
The talk traces how man has mastered the technique of cutting and polishing the stone.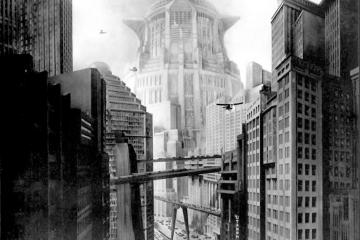 2 Avenue Paul Hymans
Town Hall Woluwe-Saint-Lambert
At this lecture we will examine the often dystopian vision of the city and society