THE ARTS SOCIETY ACCREDITED LECTURER
Dr Claire Walsh
MA V&A and RCA; PhD European University Institute, Florence. Having previously worked at the V&A and lectured there and for the University of Warwick, now lectures for the Open University. Has lectured widely in Britain; at the Courtauld Institute of Art and Museum of London amongst others, and to specialist groups including the Art Fund, the Ceramics Society, the Costume Society and the Ancient Monuments Society. She has also lectured in Europe, the USA (including Yale and the Huntington) and Canada and has numerous publications.
OTHER EVENTS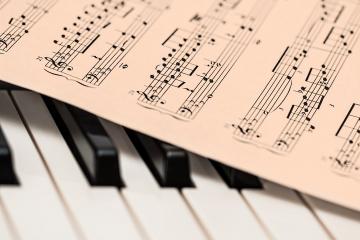 The Hastings Centre
The Ridge
A great deal has been written about the Grand Tour in the 18th century, but very little of the music experienced by the travellers as they settled for a while in Italy.
With major furniture commissions in museums, palaces and churches, it is probably that you have sat on a Luke Hughes chair.