Join us for a Jubilee celebration, with coffee and cake and a lecture on "Grandfather Frost: a Russian Christmas". The lecture explores the traditional, religious and folk customs associated with Christmas in Russia before the Revolution and the secular celebrations introduced by Peter the Great, the drastic changes introduced in Soviet times by Stalin and what Christmas means to Russians today.
We are also celebrating the Art Society's Jubilee and our own 30th anniversary, so will have a festive cake and prosecco as well as the usual coffee and mince pies.
What better way to start the Christmas celebrations than with festive fare and a trip to snowy Russia?
Please note: a map showing directions to the John Innes Car Park is shown below.
How to book this event:
To book please fill in the attached form
THE ARTS SOCIETY ACCREDITED LECTURER
Dr Rosamund Bartlett
Doctorate from Oxford and has held senior university posts, most recently at the European University Institute in Florence. Specialises in comparative study of art, music and literature, and currently writing a book on the Russian Avant-Garde and European Modernism. Author of several books, including biographies of Tolstoy and Chekhov, whose works she has also translated for Oxford World's Classics. Extensive experience lecturing in Russian cultural history at venues such as the V&A, the National Theatre and Covent Garden, and broadcasts regularly on the BBC. Often invited to lecture on tours, and is founding Director of the Anton Chekhov Foundation, set up to preserve the writer's house in Yalta.
OTHER EVENTS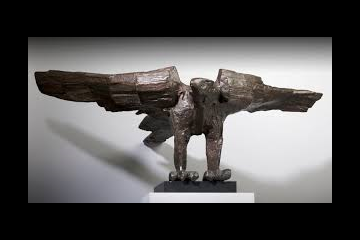 The Sainsbury Centre for Visual Arts
University of East Anglia
A guided tour of the Elisabeth Frink exhibition at the Sainsbury Centre for Visual Arts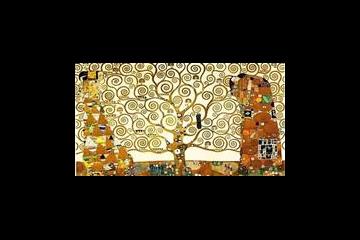 The fears of Vienna before the Great War found expression in the paintings of Klimt and other artists.