THE ARTS SOCIETY ACCREDITED LECTURER
Mr Jeremy Barlow
Performer and writer on music. Two recent books include 'The Enraged Musician: Hogarth's Musical Imagery' (Ashgate) and 'The Cat and the Fiddle: Images of Musical Humour from the Middle Ages to Modern Times' (Bodleian Library). He contributed more than 150 entries to the 'Oxford Companion to Shakespeare'. His many CDs include the complete 'Beggar's Opera' (Hyperion), which received an Edison award.
OTHER EVENTS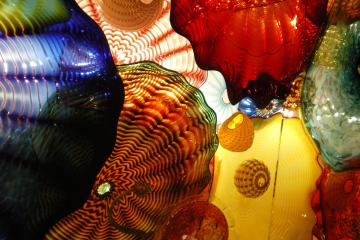 Harrietsham Village Hall
Church Road, Harrietsham,
Diana Lloyd will discuss the development of the designs and manners of cut glass from the 1770s to the 19th century.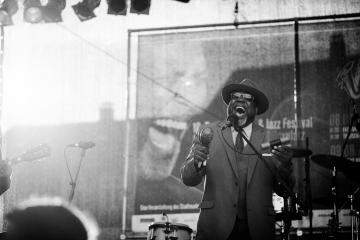 Little Baddow Memorial Hall
Little Baddow
The Arts Society Essex Area welcomes you to a riveting study day about the history and enduring significance of Jazz.