THE ARTS SOCIETY ACCREDITED LECTURER
Mr Jeremy Barlow
Performer and writer on music. Two recent books include 'The Enraged Musician: Hogarth's Musical Imagery' (Ashgate) and 'The Cat and the Fiddle: Images of Musical Humour from the Middle Ages to Modern Times' (Bodleian Library). He contributed more than 150 entries to the 'Oxford Companion to Shakespeare'. His many CDs include the complete 'Beggar's Opera' (Hyperion), which received an Edison award.
OTHER EVENTS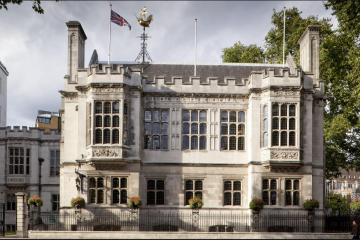 Temple Place
Victoria Embankment
A coach trip to Two Temple Place, includes an exhibition "Rhythm & Reaction: The Age of Jazz"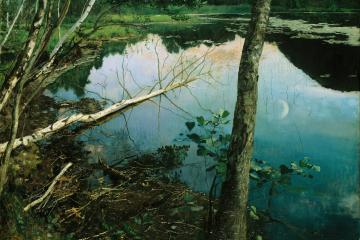 High Street
Winchester Guildhall
The first study day in a series of three events looking at prestigious Scandinavian Art & Design.