THE ARTS SOCIETY ACCREDITED LECTURER
Mr Richard Box
Freelance artist (drawing, painting and embroidery), lecturer, teacher and author since 1985. Previously Head of Art at Avery Hill College of Education. He has taught in schools from nursery to secondary. He presently teaches and lectures to adults at Education Centres and to independent organisations. He exhibits his work regularly at various galleries throughout the country.
OTHER EVENTS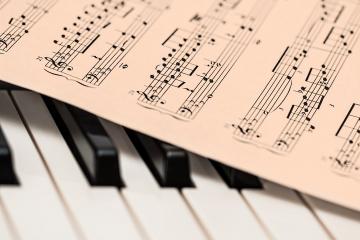 The Hastings Centre
The Ridge
A great deal has been written about the Grand Tour in the 18th century, but very little of the music experienced by the travellers as they settled for a while in Italy.
With major furniture commissions in museums, palaces and churches, it is probably that you have sat on a Luke Hughes chair.