Did you know that when Charles Rennie Mackintosh died, his entire estate was valued at just £88?
Glaswegian-born Mackintosh, a designer, architect and artist, was the foremost Celtic exponent of Art Nouveau and had a considerable influence on European art. But he is an even more enigmatic figure today than when he was alive. Both Mackintosh's and his wife Margaret Macdonald's work has a distinctive character, one that captures the transition between the Victorian era and the Modern age. This talk will consider both Charles and Margaret's life, work and legacy.
The lecture will be presented as a Zoom webinar. All members  will receive details of how to access it a few days before the due date. If you  do not receive the details, please contact the Membership Secretary.
THE ARTS SOCIETY ACCREDITED LECTURER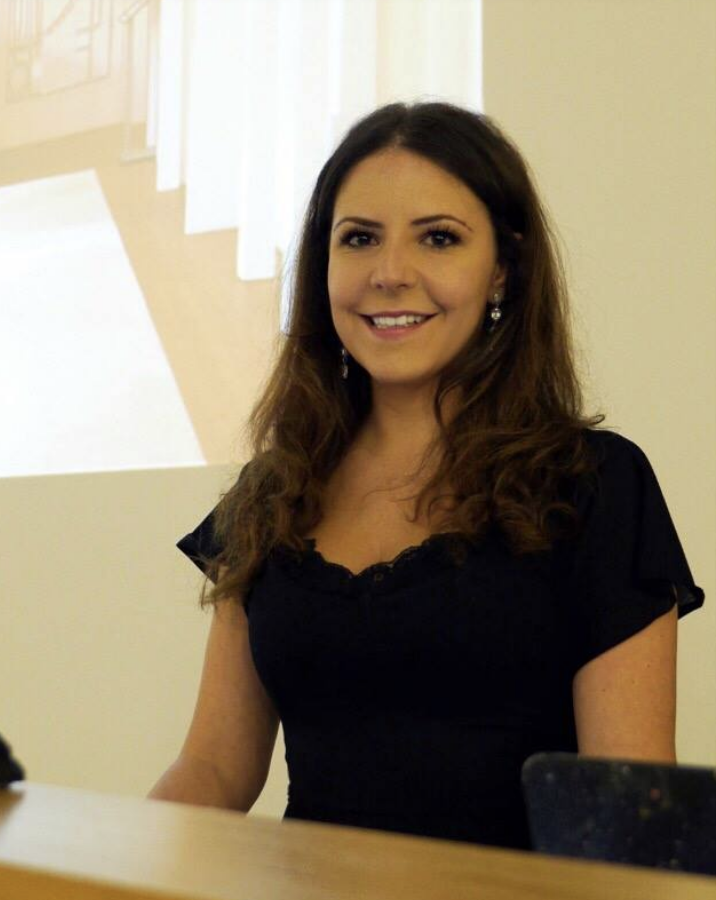 Mrs Stella Lyons
'Without sacrificing scholarship, Stella Lyons has a most engaging way of hooking an audience into sharing her passionate interest in art history, drawing three dimensional human stories and experiences from the two-dimensional canvas' – Maev Kennedy, writer and Arts correspondent for The Guardian
Stella Grace Lyons is a freelance Art History lecturer, speaker and writer accredited with The Arts Society. She has lectured across the UK, Ireland, Spain, Norway, Germany, Belgium, the Netherlands, Malaysia and will soon embark on a lecturing tour in Australasia.
Stella gained her BA in the History of Art with a 1st class in her dissertation from the University of Bristol (2007-2011), and her MA in History of Art from the University of Warwick. She spent a year studying Renaissance art in Italy at the British Institute of Florence, and three months studying Venetian art in Venice. In addition, she attended drawing classes at the prestigious Charles H. Cecil studios in Florence, a private atelier that follows a curriculum based on the leading ateliers of nineteenth century Paris.
Stella runs her own Art History lectures both in person and online. She is a regular lecturer in the UK and Europe for The Arts Society, Tour companies, and the National Trust, amongst others. Stella is also a part-time lecturer for the University of South Wales.
She has written about art for several publications and her article on Norwegian art was recently featured on the front cover of The Arts Society magazine.
In addition to her lecturing work, Stella works as an artist's model for the internationally renowned figurative artist, Harry Holland.
OTHER EVENTS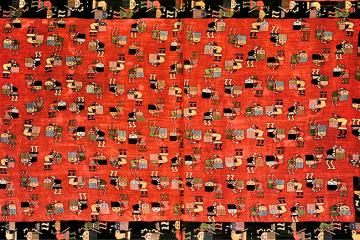 A colourful Study Day spanning 2,000 years and four civilisations which together created some of the finest textiles in history.

During WW2 treasured museum and gallery collections were evacuated to a miscellaneous selection of venues throughout Britain.