Dickens brought into the world a staggering array of wonderful characters. Largely self-educated, he possessed the genius to become the greatest writer of his age.
This presentation looks at the life and places of Dickens through his characters, whilst interspersing the events with readings of his works. 
How to book this event:
Doors open at 10:00hrs for registration and coffee.
Presentation 11:00-12:30hrs followed by complimentary refreshments.
Admission is free for members, €15 for guests.
THE ARTS SOCIETY ACCREDITED LECTURER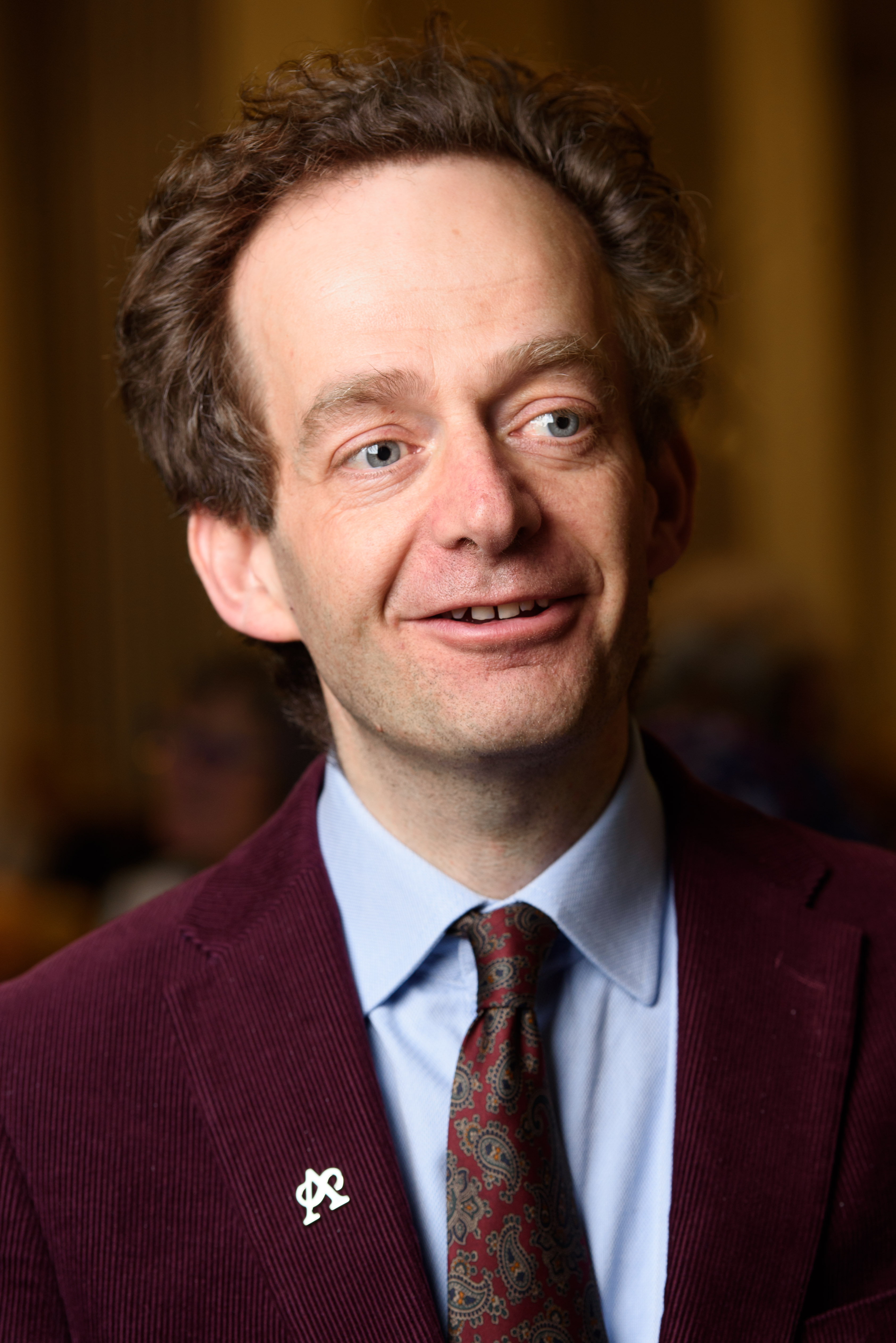 Mr Bertie Pearce
Has a BA (Hons) in Drama from Manchester University, and a Diploma Internationale from the École Internationale du Théatre, Jacques Lecoq. A member of the Inner Magic Circle, with Gold Star. Past experience includes lecturing and performing on cruise ships, and to U3A, historical societies, festivals, schools and colleges. In addition, has toured the world with a magic cabaret show and a one man show entitled All Aboard. Has written articles for newspapers and magazines on entertainment and theatre.
OTHER EVENTS
Salones Canor
Cami del Assagador de Canor
A veritable feast of all things food
Salones Canor
Cami del Assagador de Canor
Insightful presentation about Velazquez's time at the Court of Madrid