This will explore a selection of the Academy's ground breaking temporary loan exhibitions and reflect on its impact on the art scene, both at home and abroad.  There will be a behind the scenes look at the Summer Exhibition, held without interruption since 1769.  The influence of certain world renowned Royal Academicians from Joshua Reynolds to David Hockney will be considered.
 
Pamela Campbell-Johnston is a freelance lecturer and consultant. She has over 20 years lecturing experience, 12 of which were at the Royal Academy when she delivered part of the Adult Education Department's programme of events. She has also conducted tours and gallery talks
OTHER EVENTS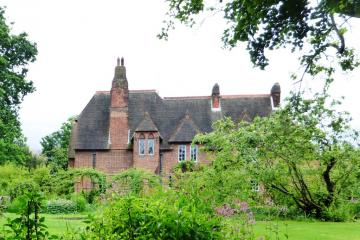 Philip Webb and William Morris were social reformers. A look at these two houses illuminates the journey they made.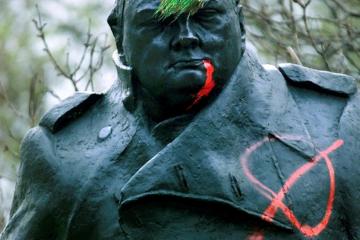 This lecture looks at why statues of public figures are punished for crimes committed by the figures they represent in civil uprisings.