Despite being the longest running play in the history of theatre, The Mousetrap is often treated with critical contempt.  It is seen as a tourist attraction rather than serious theatre.  This talk challenges this assumption and explores Christie as a theatrical experimenter, an innovator who played as many tricks with theatre audiences as she did with the readers of her novels.
THE ARTS SOCIETY ACCREDITED LECTURER
Dr Benedict Morrison
Benedict Morrison is a lecturer in Literature and Film at the University of Exeter. He has recently published a book entitled Complicating Articulation in Art Cinema with Oxford University Press and is now producing works on post-war British comedy films, the response by the arts and humanities to Covid-19, and cultural narratives of extinction. He spent seven years studying at the University of Oxford, but finally traded the dreaming spires for the cultural bustle of London, where he lives with his partner. He loves nothing more than settling down in the darkness of a cinema to enjoy a great film.
OTHER EVENTS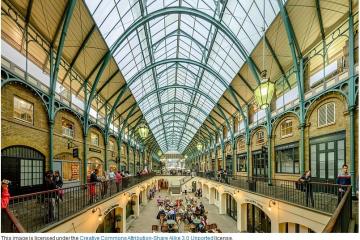 The Franklin Rooms
Franklin Road
In this lecture, we chart the highs (& lows) of one of London's most vibrant & fascinating neighbourhoods.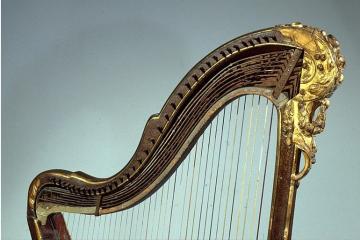 The Franklin Rooms
Franklin Road
Margaret brings to life the joy of music through the ages at this time of year with a seasonal hour of Christmas bygones.