THE ARTS SOCIETY ACCREDITED LECTURER
Ms Julia Musgrave
Julia Musgrave got her first degree in Chemical Engineering and went on to become a Chartered Information Systems Engineer and IT project manager. In 2008 she decided that life was too short for just one career and decided to become an art historian.
She now has a Graduate Diploma in the History of Art from the Courtauld Institute of Art and an MLitt in 'Art, Style and Design: Renaissance to Modernism, c.1450 – c.1930' from the University of Glasgow. She is currently working towards her Ph.D. at the University of York the involvement of Roger Fry and the Bloomsbury Group in the development of the Contemporary Art Society from 1910 to 1937. She is a lecturer in Art History at the City Literary Institute (City Lit).
OTHER EVENTS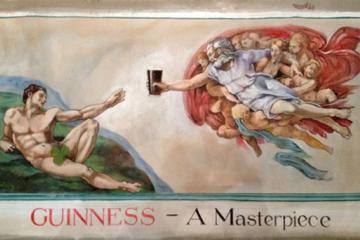 An entertaining look at how fine art is used in advertising industry to enhance Brand image with humour, ​satire, irony and admiration.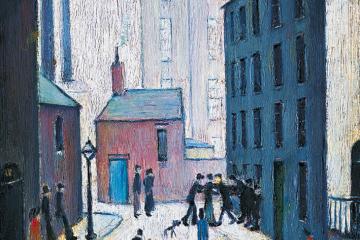 ​A cultural historian's look at how artists perceive the ​industrial landscape.