Charlotte Brontë's experience of teaching, and falling in love in Brussels, where she and Emily stayed in 1842-43, inspired her last, most autobiographical novel, Villette.
How to book this event:
Early bird membership paid before 30 September 2020: €70
Membership paid after 30 Sept 20: €80
Guests Zoom lecture: €8.00
Helen MacEwan is a British-born writer turned biographer, who studied modern languages at university, but English literature has always been her passion- literature and also literary biography - finding out what her favourite authors were like as people, which experiences formed them. Helen has formed the Brussels Brontë Group with talks. Check out her website for more details: www.thebrusselsbrontegroup.org.
OTHER EVENTS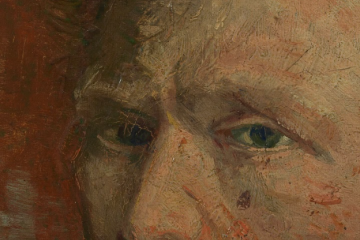 There has never been fascination in an artist to rival the Dutchman who simply signed his work 'Vincent'.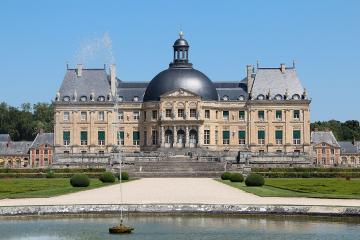 The Inspiration behind Versailles Palace: A tale of misplaced ambition, jealousy and betrayal.