Commissioned by the Bishop of Bayeux who fought at Hastings, executed by skilled English craftsmen, the Bayeux Tapestry is the last survivor of a vanished art form. Rupert Willoughby presents a lively introduction to the tapestry – so much more than the story of Hastings – in which he unravels some of its mysteries, places it in the context of its age and firmly establishes it as a landmark in the history of Western art. With its lively illustrations of languid, party-loving, moustachioed Englishmen, of the cavalcades of noble huntsmen and of the snorting Norman cavalry poised to charge into battle, the Tapestry is the next best thing to a moving picture from the time.
THE ARTS SOCIETY ACCREDITED LECTURER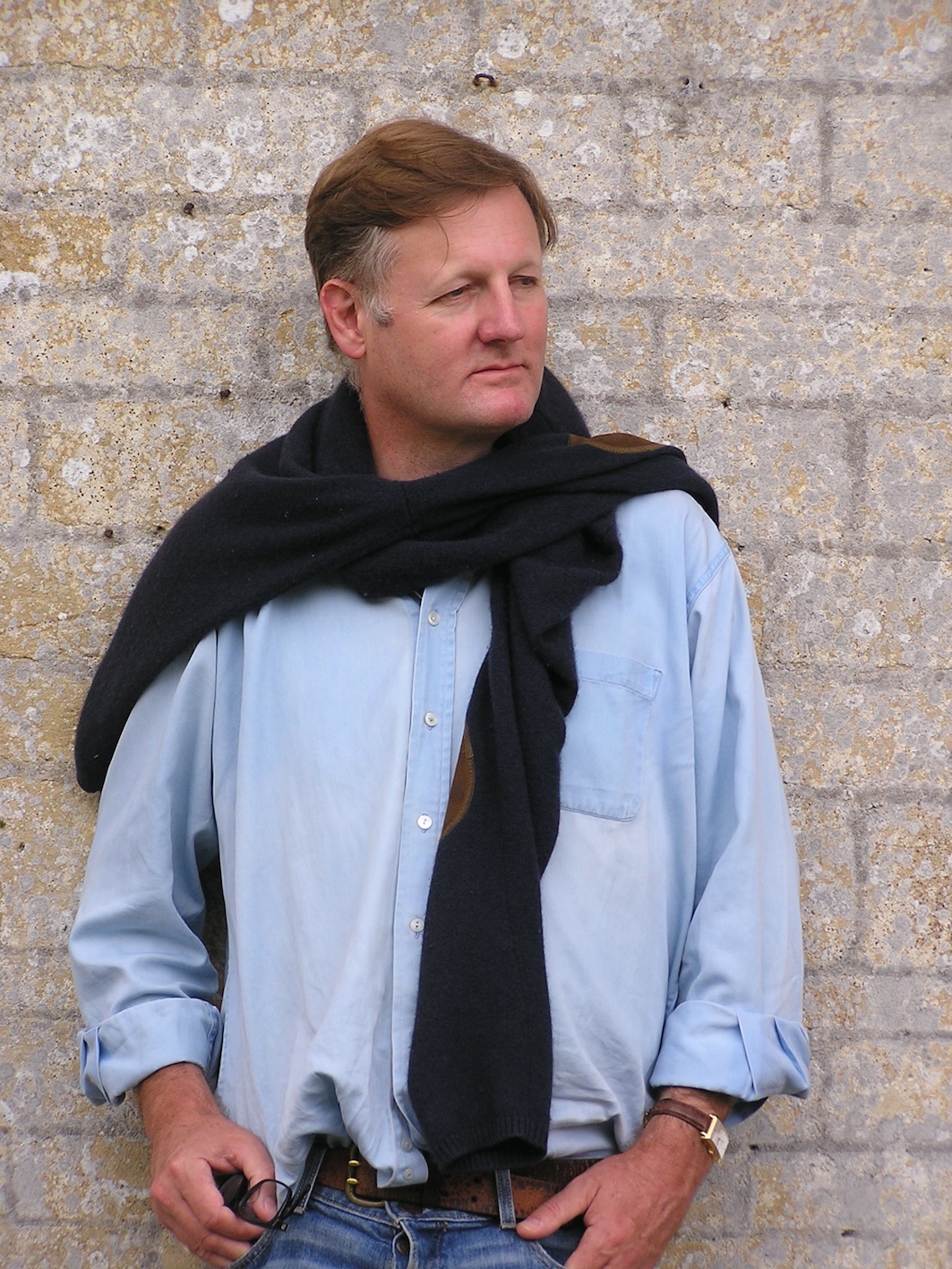 Mr Rupert Willoughby
A prize-winning historian who specialises in the domestic and social life of the past. A graduate with First Class Honours in History from the University of London, he is the author of the best-selling Life in Medieval England for Pitkin, of guides to castles owned by English Heritage and Hampshire County Council, and of a series of popular histories of places, including Chawton: Jane Austen's Village and Basingstoke and its Contribution to World Culture. He contributes regular obituaries to The Times and The Daily Telegraph, writes privately-commissioned histories of houses, and is an experienced lecturer - and occasional broadcaster - on a broad range of topics, with a particular interest in architecture, interior decoration and costume.