THE ARTS SOCIETY ACCREDITED LECTURER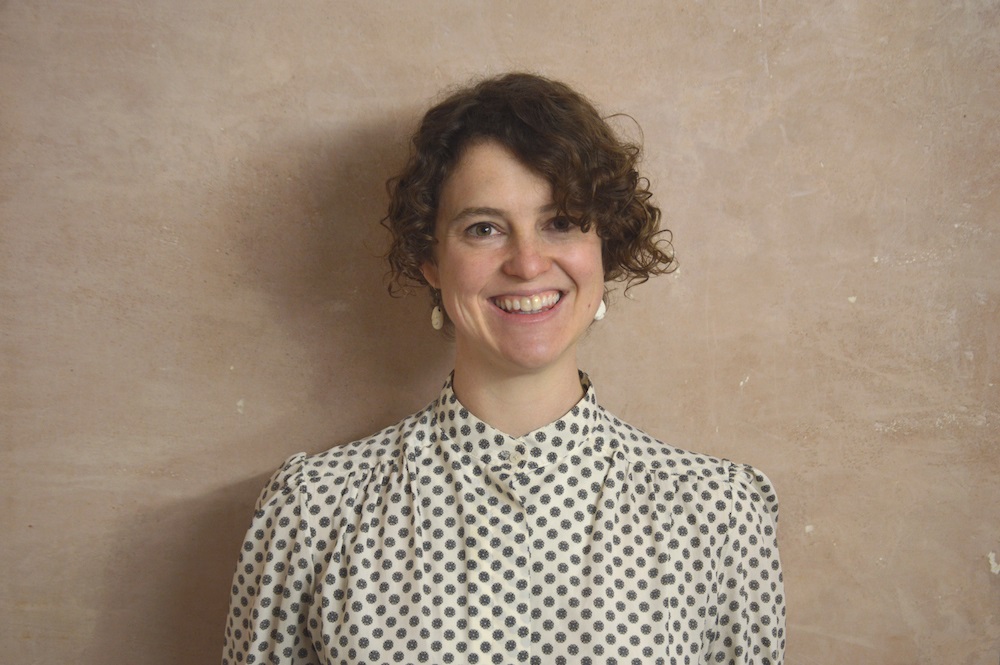 Dr Kate Aspinall
Dr Kate Aspinall is an independent historian, writer, and artist. Based in London, she focuses her art historical work on British visual culture in the 20th century. She teaches occasionally for the Courtauld and Yale in London and has spoken at a range of galleries and public institutions, including Tate, the Towner and Pallant House, among others. In addition to her art practice, which recently won a grant from the European Commission, she was a long-term consultant for the Roy Lichtenstein Foundation, and until recently she served as a Trustee of the Association for Art History, representing freelance and independent art historians. She has degrees from the University of St Andrews, the Courtauld Institute and the University of East Anglia. 
OTHER EVENTS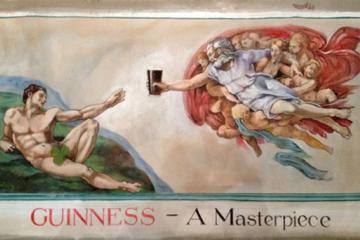 An entertaining look at how fine art is used in advertising industry to enhance Brand image with humour, ​satire, irony and admiration.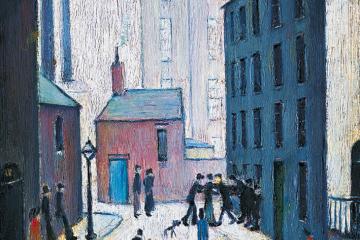 ​A cultural historian's look at how artists perceive the ​industrial landscape.