The Nazis looted over 20% of Western Art during World War II and the effects of Nazi looting are still evident today. This lecture will cover the following topics: setting the scene in Germany, the Fuhrermuseum, Nazi art repositories, Post War restitution and the Monuments Men, contemporary restitution issues and current international recovery efforts. I will also discuss several important cases involving Nazi loot. These will be tailored to the country in which I'm speaking, but there are landmark international cases that I will discuss in detail, including Gustav Klimt's Portrait of Adele Bloch Bauer and the stash of looted art found in Cornelius Gurlitt's flat.
 
THE ARTS SOCIETY ACCREDITED LECTURER
Ms Shauna Isaac
Shauna Isaac has been active in World War II art restitution for several years and has worked with families and government organisations to recover Nazi looted art. She set up the Central Registry on Looted Cultural Property and served as a member of the Working Group for the Holocaust Era Assets Conference in Prague. Shauna studied at the Courtauld Institute of Art in the UK and Smith College in the USA. She is a regular lecturer at the Sotheby's Institute of Art. Her publications include articles for The Art Newspaper, The Times Literary Supplement and Art Quarterly. She is a contributor to the book Insiders/Outsiders: Refuges from Nazi Europe and their contribution to British Visual Culture.
OTHER EVENTS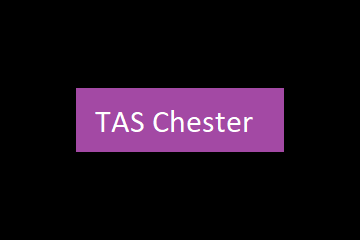 We look in detail at the human stories and the evidence pro and con in some notoriously undecided disputes
The astonishing energy and scope of this visionary autocrat continue to amaze today