The River Thames has inspired artists for over three hundred years and continues to do so today.  Discover a selection  of artists from the historical to the contemporary and experience their fascinating views of the river and interpretations of its eventful history.
THE ARTS SOCIETY ACCREDITED LECTURER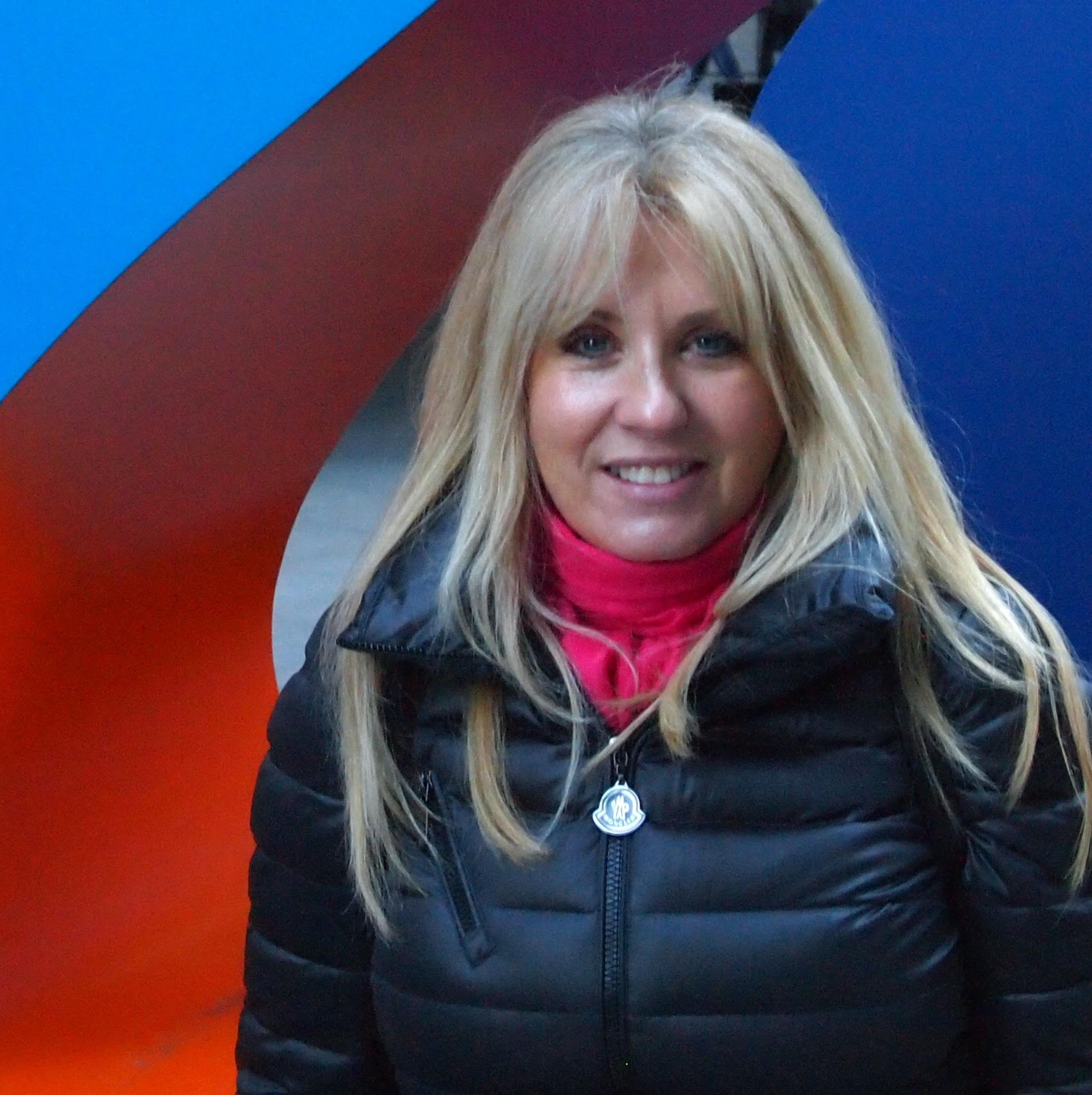 Ms Alexandra Epps
Official Guide and Lecturer at Tate Modern, Tate Britain and Guildhall Art Gallery. Pallant House Gallery Lecturer. Qualified Guide to the City of London, offering lectures and walks about many aspects of the arts for societies, corporations and private individuals. Member of the City of London Guide Lecturers Association. Co-author of the book Lord Mayor's Portraits 1983-2014 (2015). Alexandra's background is in design having practised as a graphic designer running her own design consultancy for many years. BA Saint Martins School of Art, MA London College of Printing.