A potted history of the display of flowers and plants in the home.
The desire to bring plants indoors for decorative purposes, has been a practice for many centuries, and one supported by the ceramic, glass and metalwork artist. This talk follows the story of using plants in the home, through the influx of exotics, the changes in technology, and the fashions in interior design. From the conservatory to dressing the dinner table, all will be explored, including the wonderful works of art used to support such plant displays. 
THE ARTS SOCIETY ACCREDITED LECTURER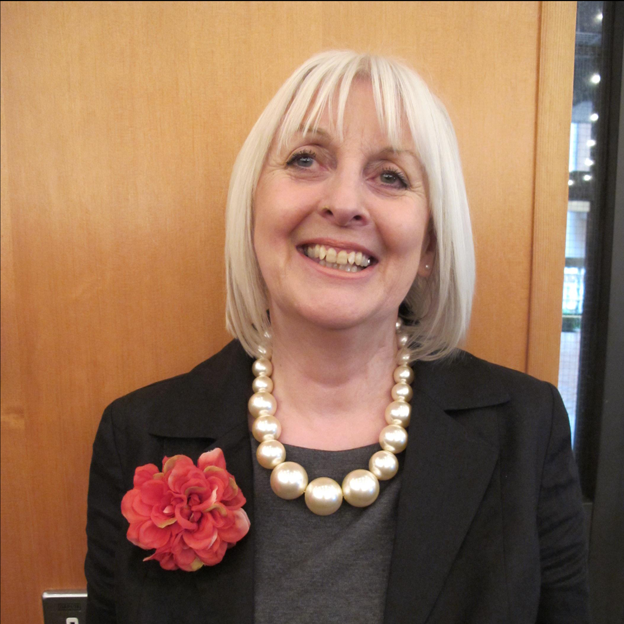 Mrs Marilyn Elm
An experienced course leader in garden and landscape design and history, and freelance lecturer for a variety of organisations, universities and specialist groups, including the National Trust, the Royal Horticultural Society, WEA, U3A and ADFAS. She has run study days, courses and summer schools and conducted garden tours in the UK. As a qualified landscape architect and interior designer, she has been involved with art and design for over thirty years. Passionate about promoting garden history, she has published articles, and broadcast for BBC television and radio, and the Discovery Channel. Member of the Garden Media Guild.
OTHER EVENTS
Christians celebrated Xmas the same time as the ancient Romans were feasting & partying for their pagan Saturnalia festival.
Dr Suzanne Fagence Cooper
From the earliest days of photography, women claimed this new art for their own.