This fabulous study day is hosted by the Arts Society Exeter within the South West area Arts Society group.
Lecturer Ian's specialist subject field is the architecture, ivories, silk textiles, and other material culture of al-Andalus from the Moorish invasion of 711 AD to the surrender of Granada to the Catholic Monarchs in 1492 AD, he will be the honored guest at this event.
The programme of this study day will be as follows:
Venue - The Rougemont Room, Exeter Central Library.
Time - Registration from 9.30am ; 1st lecture 10am ; coffee/tea 11am; 2nd lecture 11.30; lunch break 12.45-2pm; 3rd lecture 2-3 pm; finish 3.15 pm
How to book this event:
To confirm your attendance and booking of this event please  write a payment confirmation to the following email address below
Please send an email confirming your payment to -
Linda Hyde - thehydes@btinternet.com
Alternatively complete the form, attached to this page
THE ARTS SOCIETY ACCREDITED LECTURER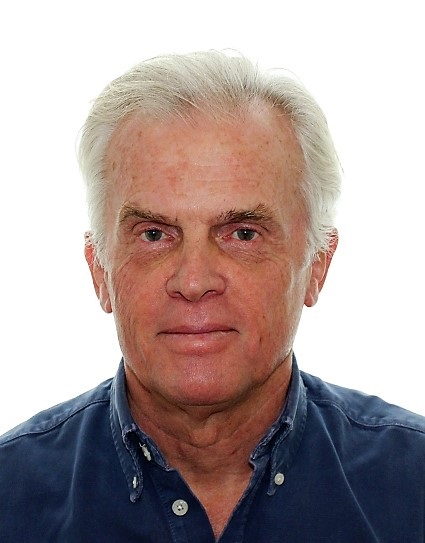 Mr Ian Cockburn
Art historian with a BA (Birkbeck College) in art history and an MA (Courtauld Institute of Art) in medieval Spanish art history. Specialist in the nearly 800 years of Moorish occupation and Christian reconquest of medieval Iberia.
Founder and director of an art tours company, specialising in guided cultural tours in Spain, plus lecturing in London at institutions such as the V&A, SOAS, Christies Education, and the London Art History Society. Formerly a Chartered Accountant and senior manager in multi-national IT companies, with extensive public-speaking experience.
OTHER EVENTS
'The Riddles of Ukiyo-e.  Women and Men in Japanese Prints'
Guided tour in English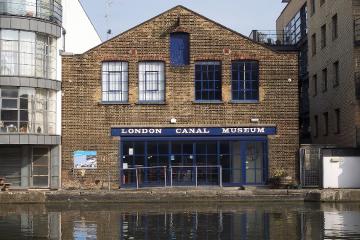 Join our visit to this unique waterways museum, housed in a former ice warehouse, and learn how Victorians made ice cream.