From July to September 2024 Paris will host the Olympic and Paralympic Games. But whilst most onlookers will focus on sport, art and design will also play a part, as they have since the games began at Olympia nearly three thousand years ago. Greek art is replete with representations of athletes on vases, plates and bronzes. Every four years modern day hosts unveil dazzling new architecture, in the form of stadia, arenas, velodromes and swimming pools. The athletes themselves act as torch bearers for ever changing ideals of physical perfection. From nudity to Nike, from sand to synthetics, the Olympic story offers art lovers pure gold.
THE ARTS SOCIETY ACCREDITED LECTURER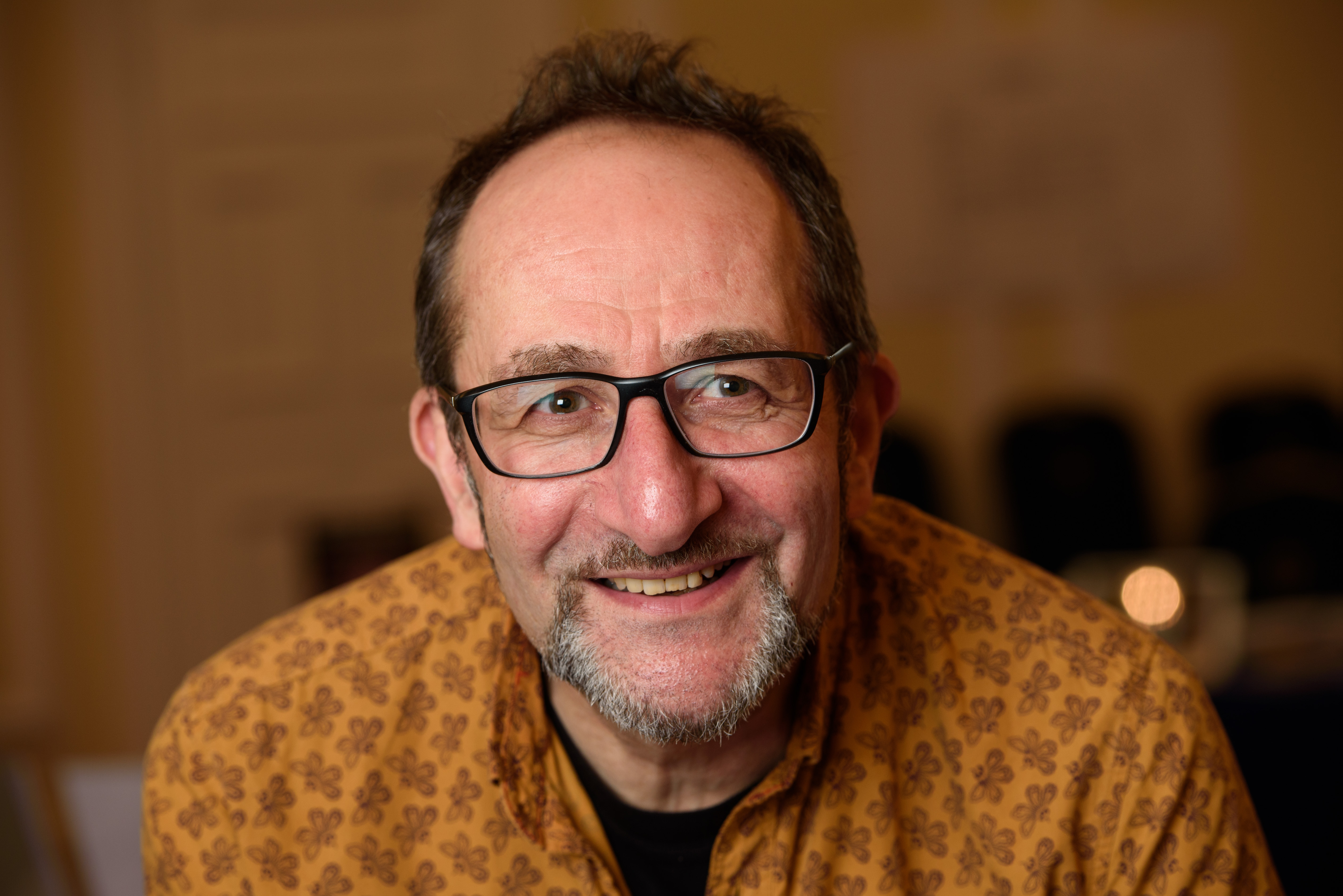 Mr Simon Inglis
Writer and historian Simon Inglis specialises in the architecture and heritage of sport and recreation. Since 2004 he has edited the Played in Britain series for English Heritage. Although sport and recreation might seem an unlikely subject for The Arts Society, non-sporty types need have no fear. Simon's themes are architecture, design, heritage and popular culture. After a history degree at University College London, he freelanced for various publications, including the Guardian, Observer and Radio Times. He has curated exhibitions for the Building Centre and the British Council, been a regular contributor to radio and television, has travelled and lectured extensively, and written a number of books. Two were shortlisted for the William Hill Sports Book of the Year, while another, on British football grounds, was chosen by journalist Frank Keating as the best sports book of the 20th century. A recent highpoint in his work for English Heritage was the listing of a 1970s skatepark in Essex, a world first that made the 10 o'clock news.