This talk tells of the first shoots of our Empire under Queen Elizabeth I and the waning  of our Colonial Power under Queen Elizabeth II. It formed part of the Women in History programme at Baylor University in Texas.
THE ARTS SOCIETY ACCREDITED LECTURER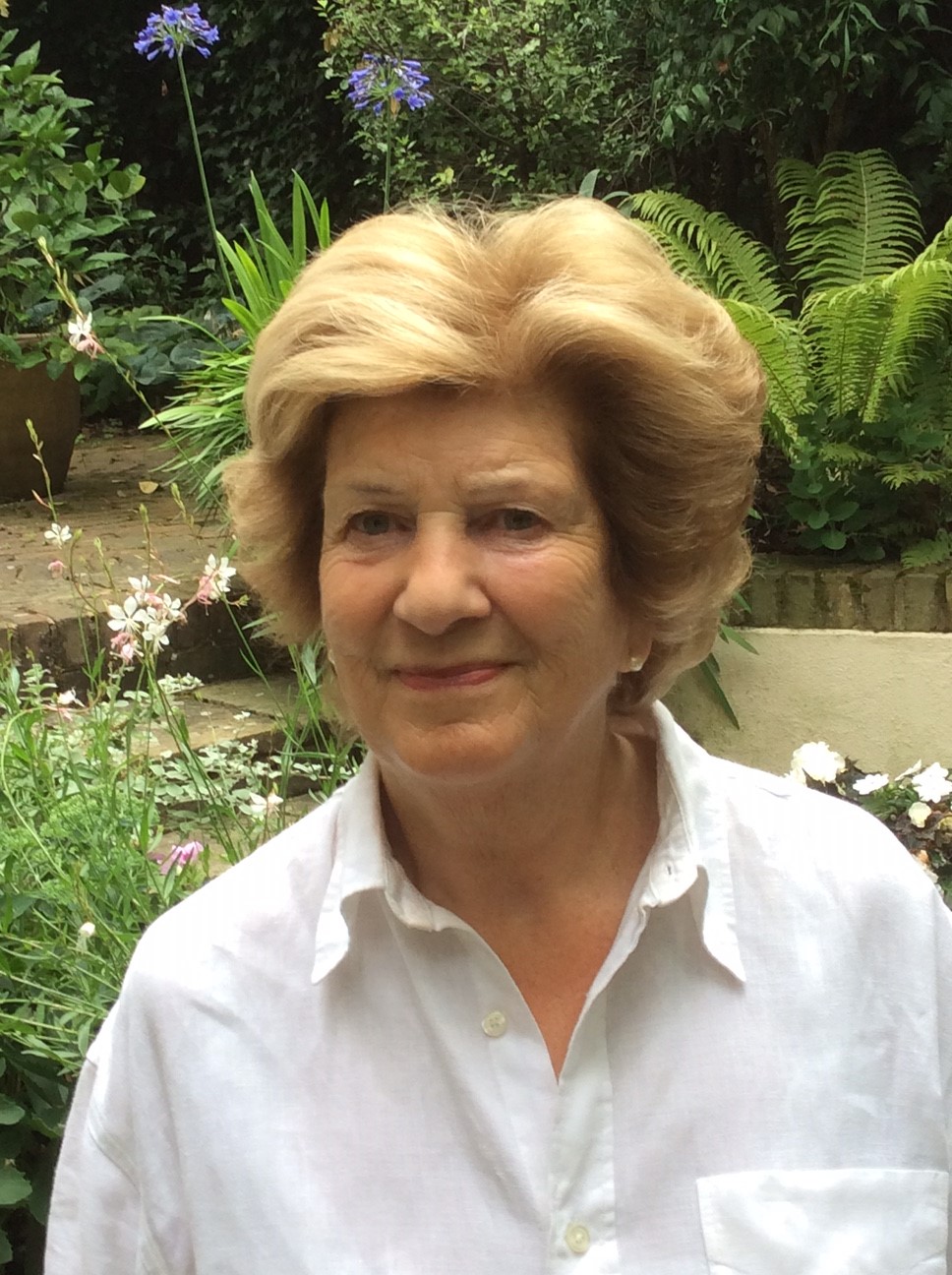 Ms Caroline Rayman
Has lectured for many years to universities and art organisations in America and on cruise boats. She was an official guide at the British Museum and has published articles on samplers. Her lectures range from the role of the royal mistress in history to more scholarly lectures on Frederick the Great of Prussia.