27 Aug 2019 - 15:08 BY The Arts Society
We are very excited to announce the opening of four new Societies in Guernsey, Chichester, Coventry and Axminster.
---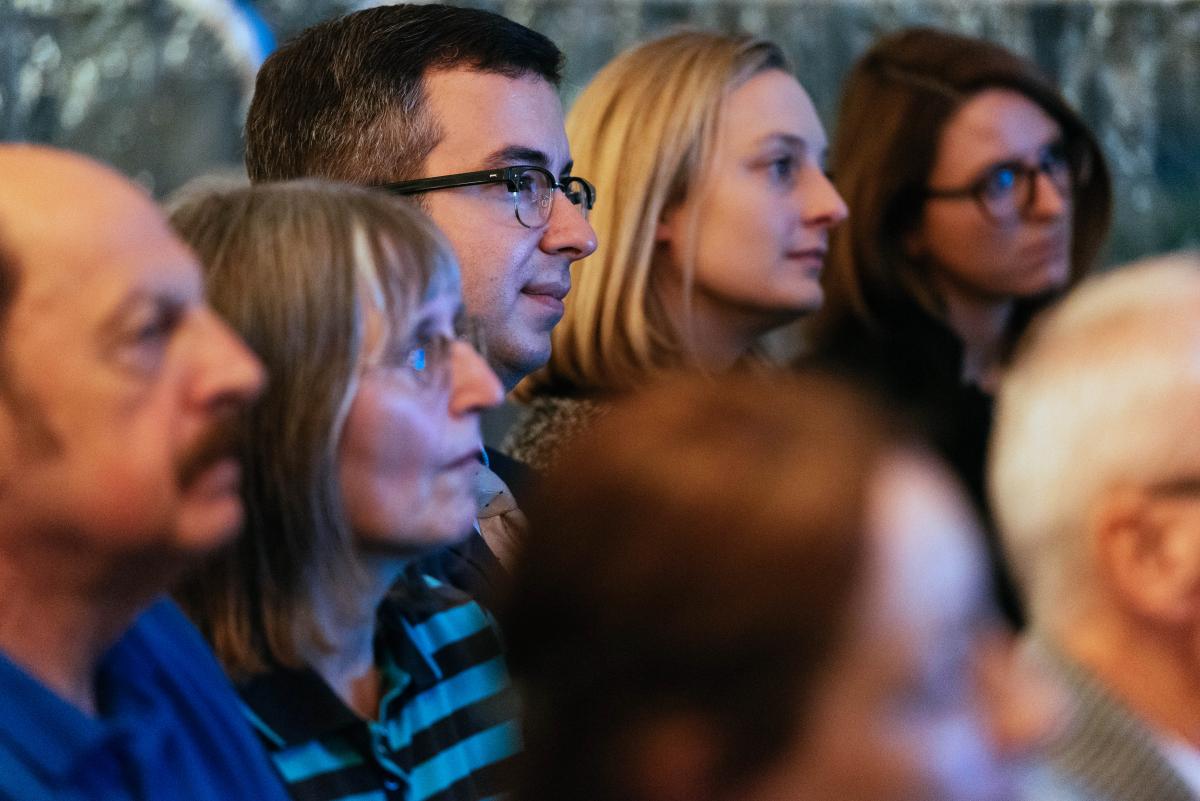 ---
A new member Society of The Arts Society, The Arts Society Chichester Evening will be opening in September and welcomes new members. They have a varied programme of fascinating, illustrated lectures given by entertaining and knowledgeable professional speakers in convivial surroundings.
The Society will be holding its inaugural lecture on Thursday, 19th September 2019 at 6.30pm at The Assembly Rooms, Chichester. Doors will open and complimentary drinks are served from 6.00pm.
The inaugural lecture will be presented by Alexandra Epps who will explore the life and work of artist John Piper, Master of Diversity. For more details please visit the-arts-society-chichester-evening.org.uk
---
On Monday 27 April 2020 The Arts Society Guernsey will host its inaugural lecture with Arts Society Accredited Speaker, Simon Seligman presenting 'Passions, Personalities and Patronage: Chatsworth and the Story of the Devonshire Family Collections, 1549 - Present.
The event will take place at Les Cotils Centre, St Peter Port, Guernsey, GY1 1UU at 6.00pm. For further details: theartssociety.org/guernsey
---
Two further Societies are planned to open in 2020; ​The Arts Society Coventry and The Arts Society Jurassic Coast (Axminster).
If you'd be interested in joining any of these new Societies as a Member, please contact membership@theartssociety.org
Become an instant expert!
Find out more about the arts by becoming a Supporter of The Arts Society.
For just £10 a year you will receive invitations to exclusive member events and courses, special offers and concessions, our regular newsletter and our beautiful quarterly arts magazine, full of news, views, events and artist profiles.
FIND YOUR NEAREST SOCIETY